Flaman Sales and Rentals
92 Cook Rd.
(Corner of Hwy 1 & Hwy 8 North)
Moosomin , SK
S0G 3N0
S: Closed
M: 8am-5pm
T: 8am-5pm
W: 8am-5pm
T: 8am-5pm
F: 8am-5pm
S: 9am-1pm

Blog
Oct 14, 2021
Reclaim land with a Kello-Bilt Disc Ripper from Flaman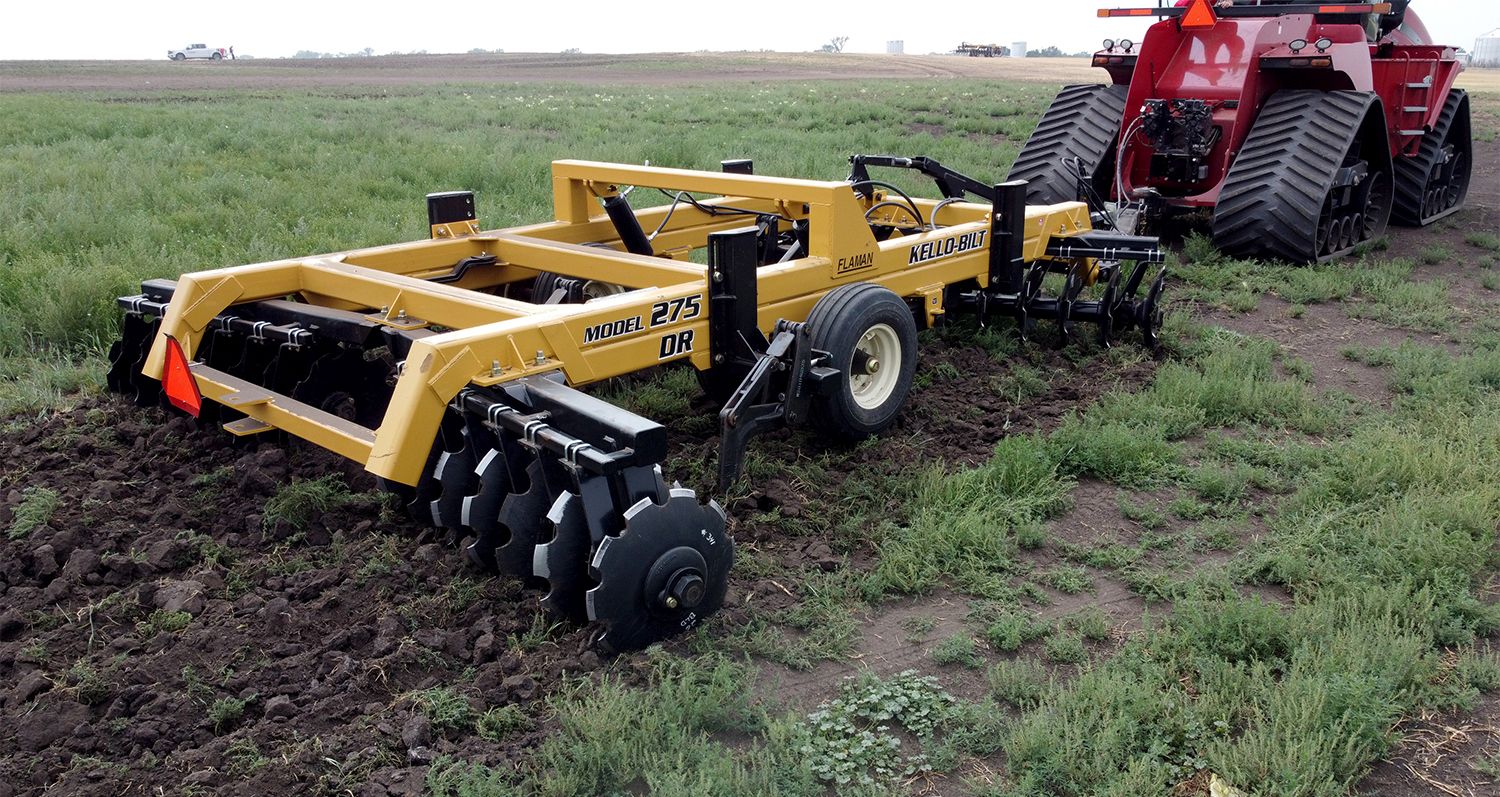 It's time to get ripping this fall and reclaim that land that hasn't been seeded in years.

When the fall weather permits, tillage and other end-of-season work is necessary to get a jump start on prepping next year's seedbed before the spring rush. Disc ripping is a great tillage method that you can use to break up hardpan and compaction layers, manage trash and crop residue, and increase acres by reclaiming some of the low spots in your field.
In-field product demo at the Discovery Farm site in Langham, SK

Given the dry conditions this year, the opportunity to reclaim low spots and disc dried-up sloughs is available. Using a Kello-Bilt Disc Ripper from Flaman allows you to improve moisture retention and root development by digging deeper into the ground.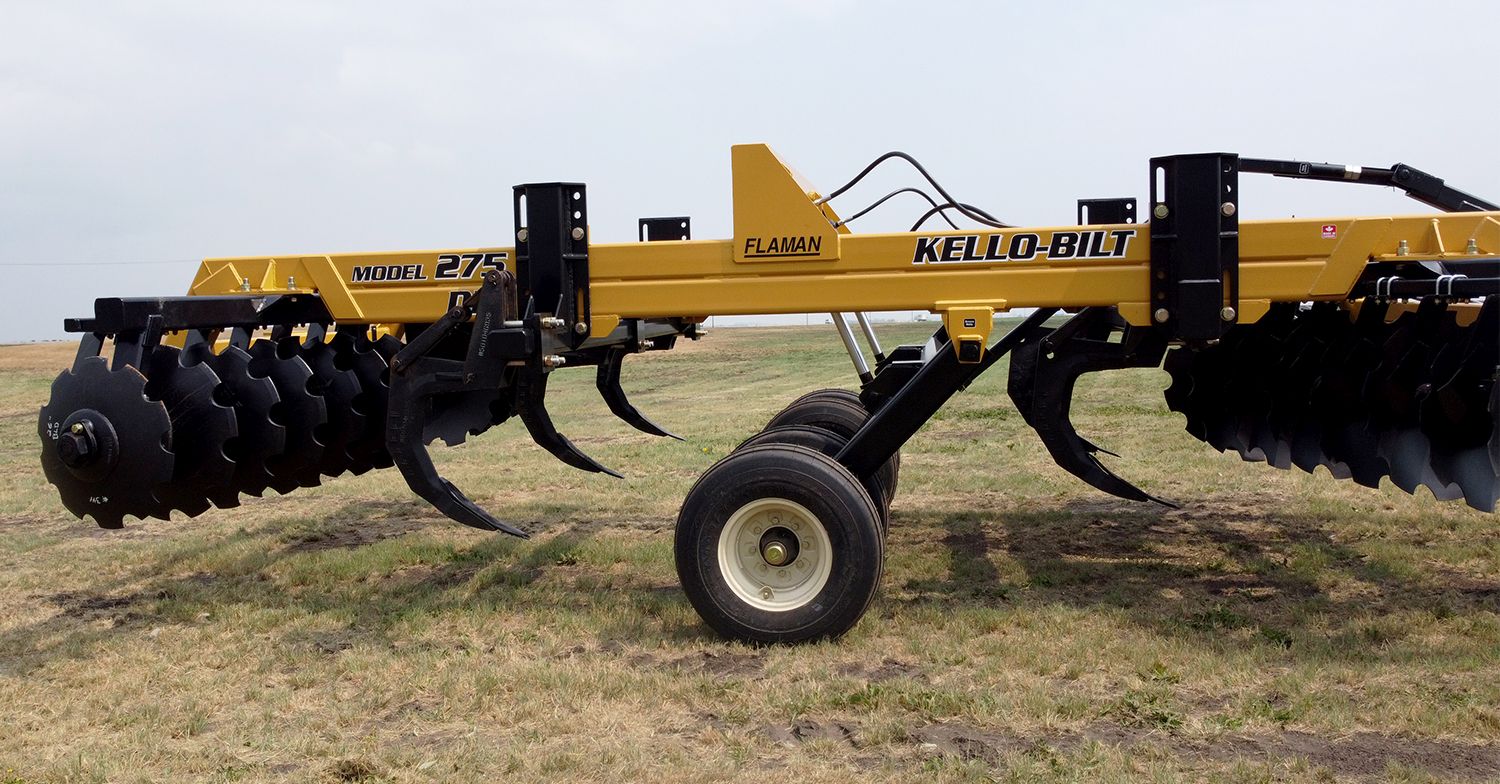 Kello-Bilt Disc Rippers feature five adjustable ripping shanks that allow for depths of 12", 15", and 18", setting them apart from conventional tillage or other types of tillage practices. The heavy-duty shanks on this machine dig below the compaction layer beneath the soil's surface and demolish the hardpan.

Effectively shattering the hardpan with a Kello-Bilt 275DR allows plant roots to penetrate the soil further while accessing additional nutrients and moisture.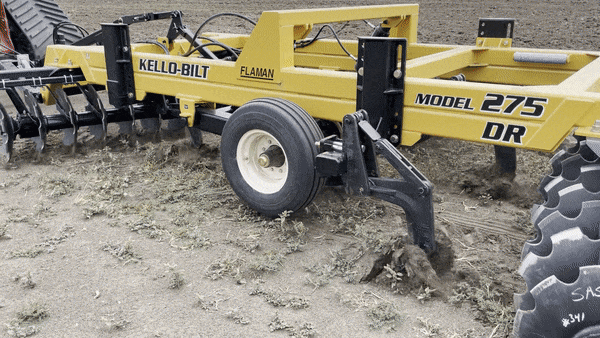 An interesting analogy when trying to understand how disc rippers reclaim land in dried-up slough bottoms is to think of a pool liner. After years of water sitting in a low spot on your field, the water saturation in the soil tightens up and creates a layer much like a pool liner. Disc ripping a dried-up slough bottom penetrates this liner, aerating the soil and allowing it to breathe again.

This increases soil efficiency with better moisture retention, microbial activity, and balanced pH levels to help reduce saline patches. In other words, "healthier soil" that will produce healthier plants.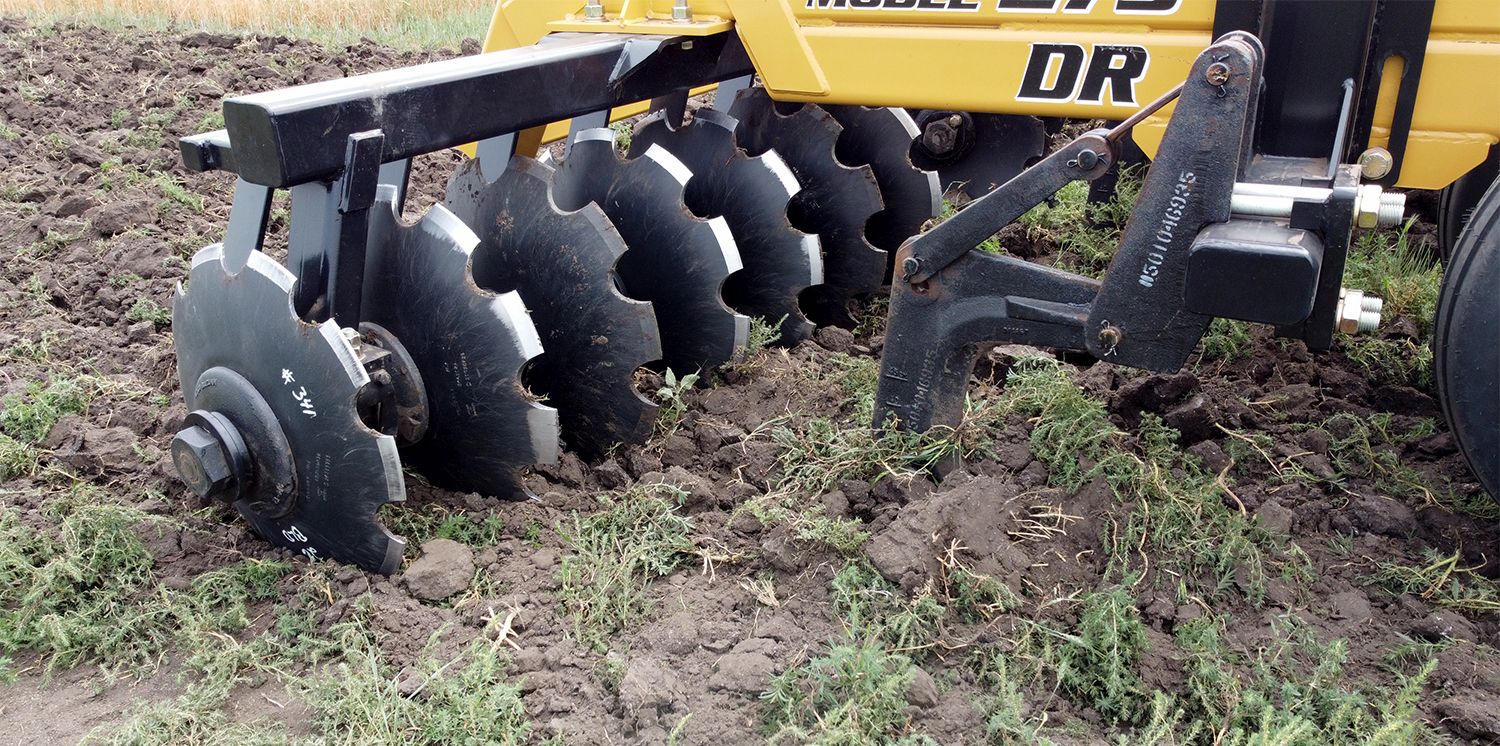 The beauty of seeding into a low spot (once the slough bed has been properly disc ripped) is the likelihood of that land seeing moisture in the following crop year. In dry growing seasons, this additional moisture can be the difference between a heavy, high-busheling crop and a below-average yield.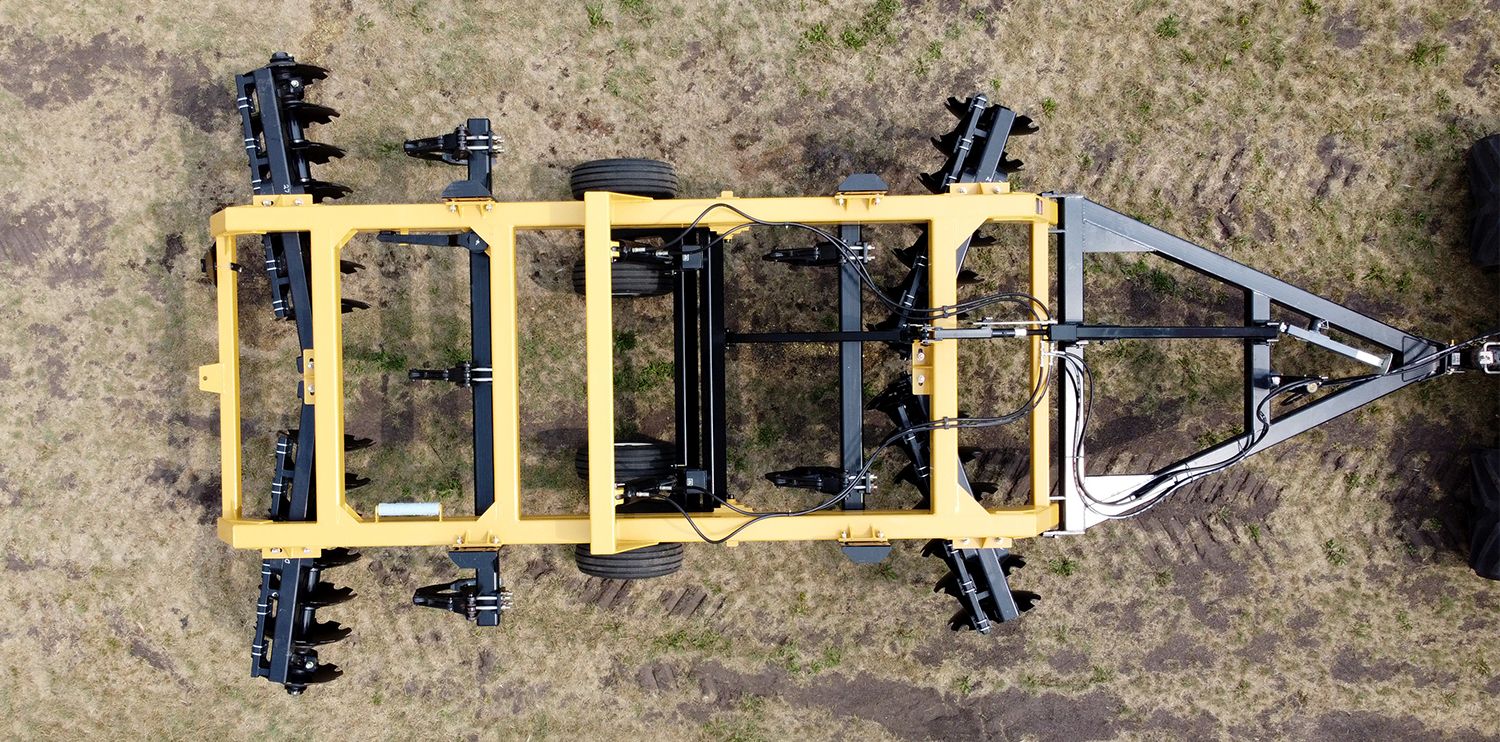 For more information on how a Kello-Bilt Disc Ripper can help with seedbed preparation, managing post-harvest crop residue and trash this fall, or increasing acres next year by reclaiming land that hasn't been seeded in years, talk to one of our ag specialists at your nearest Flaman location.


Shaun walks through the features of the Kello-Bilt 275 Disc Ripper

-----
Interested in trying out the Kello-Bilt 275DR on your farm but not ready to purchase? We offer short-term rentals of tillage and field prep equipment, as well as grain handling equipment, hay and livestock equipment, trailers, and more. Contact your local dealer for rental inquiries and current product availability.