Flaman Sales and Rentals
92 Cook Rd.
(Corner of Hwy 1 & Hwy 8 North)
Moosomin , SK
S0G 3N0
S: Closed
M: 8:00-5:00
T: 8:00-5:00
W: 8:00-5:00
T: 8:00-5:00
F: 8:00-5:00
S: 9:00-1:00

Blog
Jun 26, 2012
Third Time's A Charm
For the third year in a row, Flaman Rentals in Saskatoon has been named a Consumer Choice Award Winner. This division of Flaman rents out enclosed and flat deck trailers, along with agricultural equipment like discs, land rollers or mowers.
I recently attended the Consumer Choice Award ceremony with our marketing VP Steve Whittington at the beautiful Delta Bessborough in Saskatoon. We got to sip champagne and rub elbows with a lot of great business owners in the city, and of course, celebrate our own success!
This award is special because the winners are picked by our customers. It means a lot to us that people recognize our efforts to offer great customer service. We were also very pleased to win a Consumer Choice Award three years in a row. This means our team is consistent taking care of our customers' needs. And we're proud of that!
What's great is that the Consumer Choice Award is becoming a trusted name in the Saskatoon area. Looking at the other winners gathered in the room that night, we knew we were in good company amongst other top businesses in Saskatoon.
A big "thank you!" is due to our rental team in Saskatoon for all their efforts and hard work every day and to our customers for continuing to choose Flaman Rentals.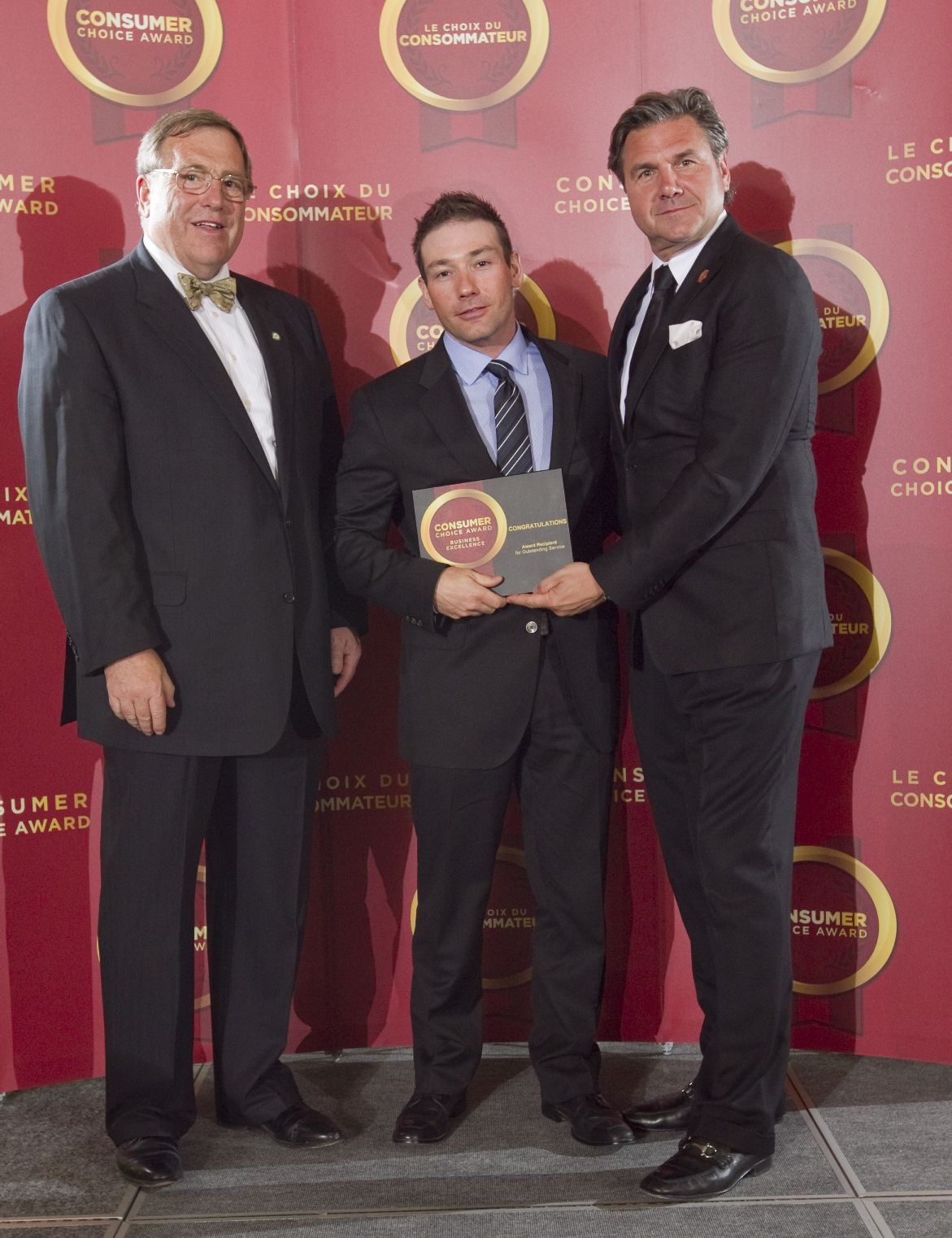 Steve Whittington (middle) receiving our award from Saskatoon Mayor Don Atchison and Consumer Choice Award President Marcel Sbrollini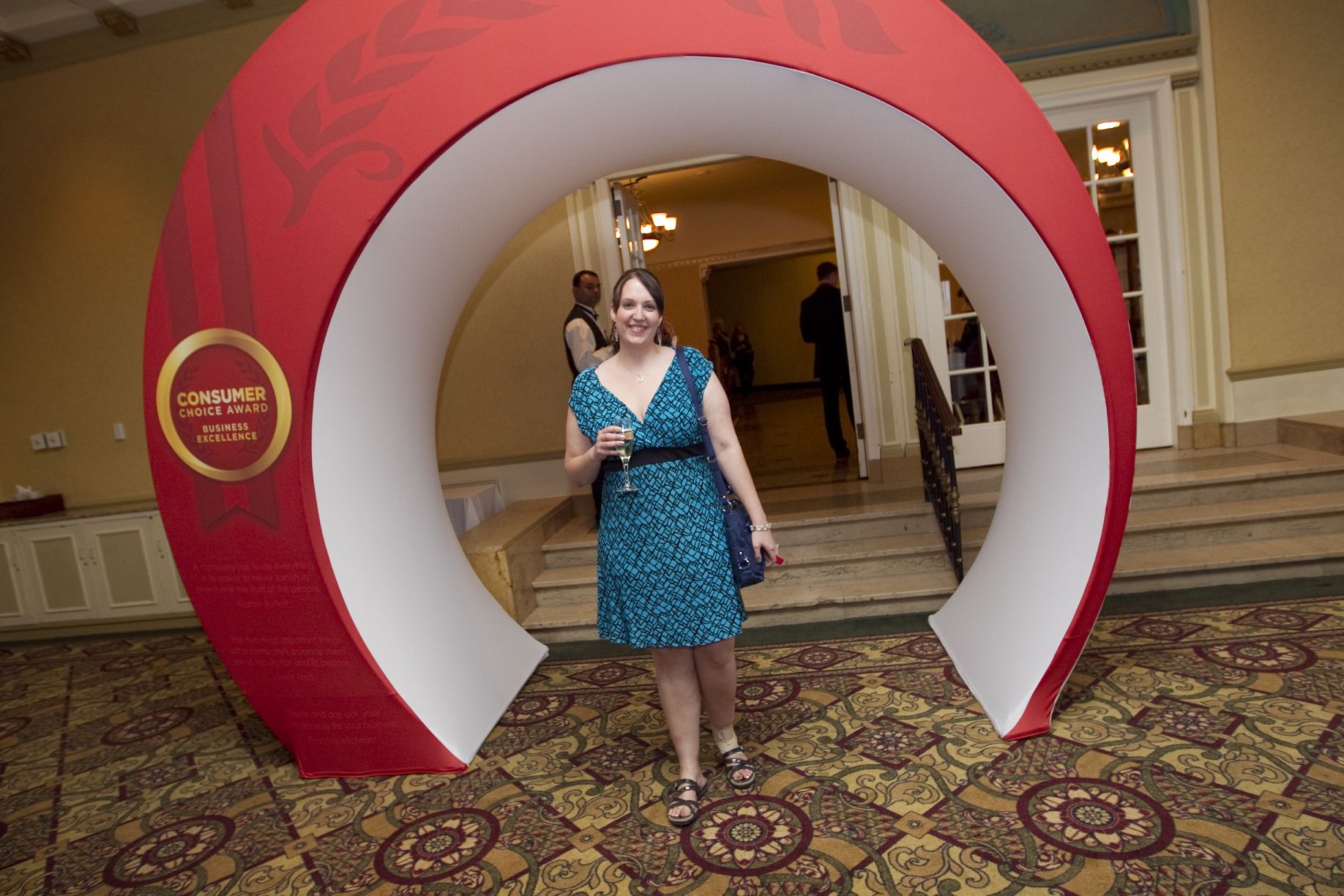 Jennifer Thompson arriving at the awards ceremony.