Flaman Sales and Rentals
92 Cook Rd.
(Corner of Hwy 1 & Hwy 8 North)
Moosomin , SK
S0G 3N0
S: Closed
M: 7:30AM-5:30PM
T: 7:30AM-5:30PM
W: 7:30AM-5:30PM
T: 7:30AM-5:30PM
F: 7:30AM-5:30PM
S: 8:00AM-3:00PM

Agriculture Equipment Flyers
Flaman Agriculture is pleased to showcase new product guides and flyers with all the solutions you need for your farm. Check out our latest flyers to stay up to date with new product lines, product features, seasonal inventory, and select sale & clearance items. If you are unable to come into the store and pick up a printed copy, or if you have misplaced yours, they are available here to download. Please feel free to contact us with any questions or concerns.
---
Product Guides
2022 Flaman Product Guide -
12M
Download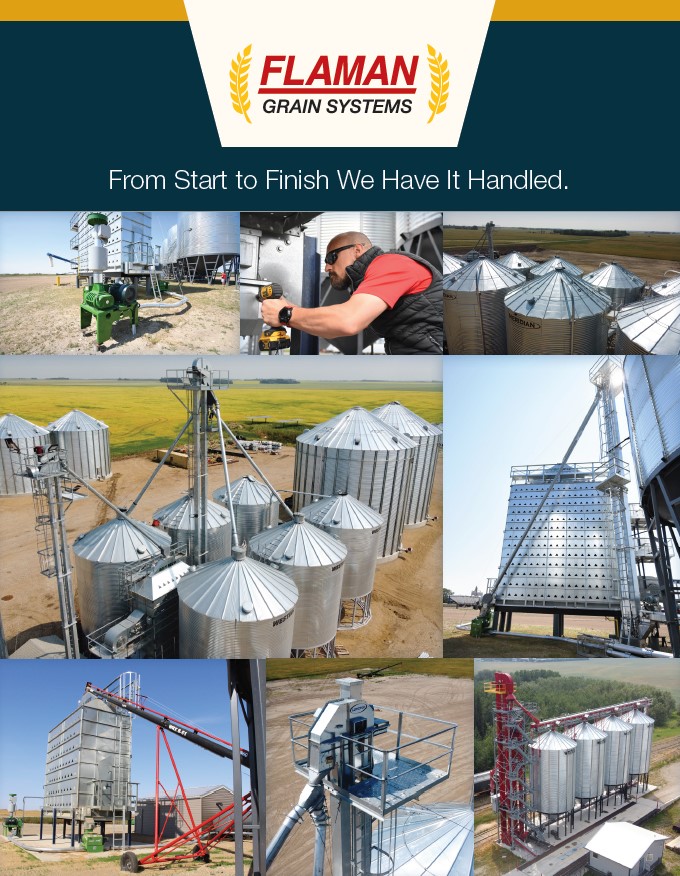 Flaman Grain Systems Guide -
6M
Download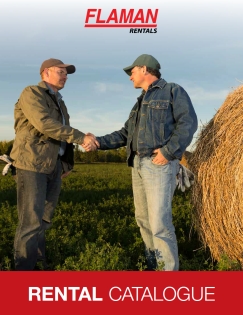 Flaman Rental Catalogue -
1M
Download
---
---
---
---
Winter Recreation
Get everything you need for your winter recreation activities in the field or on the lake.
Koender Ice Shacks -
917K
Download
Koender Sleds -
602K
Download
Snowmobile Trailer -
1M
Download
---
---