Flaman Sales and Rentals
92 Cook Rd.
(Corner of Hwy 1 & Hwy 8 North)
Moosomin , SK
S0G 3N0
S: Closed
M: 7:30-5:30
T: 7:30-5:30
W: 7:30-5:30
T: 7:30-5:30
F: 7:30-5:30
S: 8:00-2:00

Flaman Ag Sales and Support Team
Flaman started in 1959 as a one-man operation when Frank Flaman sold his first batch of Westeel Corrugated Grain Bins. Through hard work and innovation, and the addition of an extensive list of agricultural products throughout our 10 stores across Western Canada, Flaman has grown tremendously. Our Agricultural Sales department includes over 40 team members that are well experienced in the ag industry.

We look forward to meeting and building a relationship with you as you consider your next farm equipment purchase.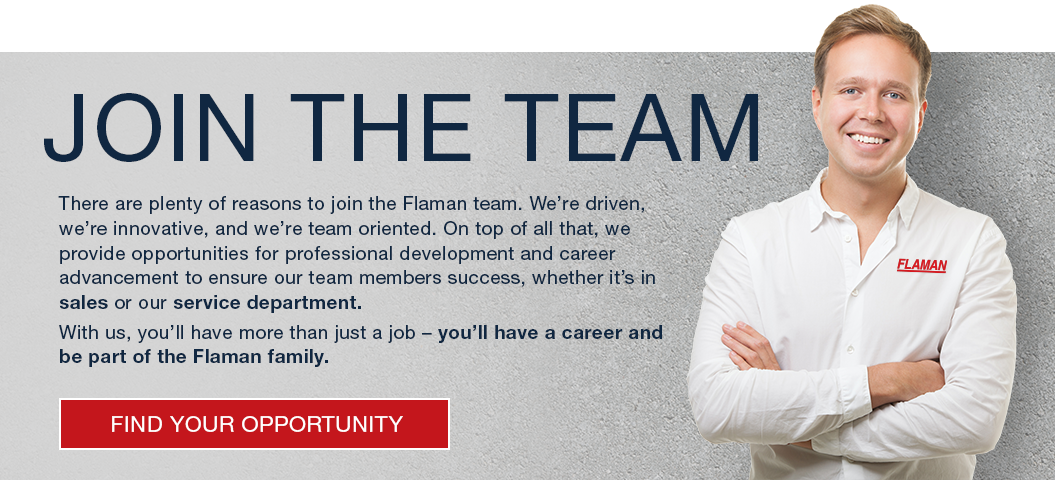 Meet the Team
We aim to provide our customers with the best sales experience and equipment on the market – which is why we invest in our team members professional development through regular training sessions with our ag equipment manufacturers to remain up to date on the latest the industry has to offer. Top that off with knowledge gained from various tradeshows we participate in, we've built an educated, close knit team dedicated to the success of our customers operations. Meet our team below!
Lethbridge, AB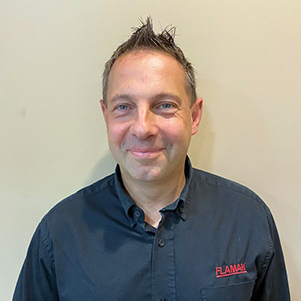 Ryan Steinley
Sales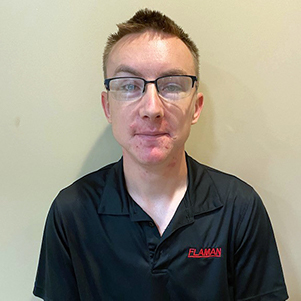 Chris Mousset
Sales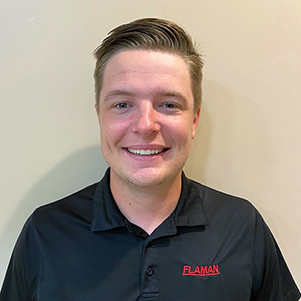 Lee Firth
Sales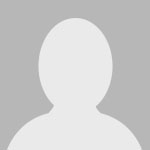 Deb Lebsack
Sales Coordinator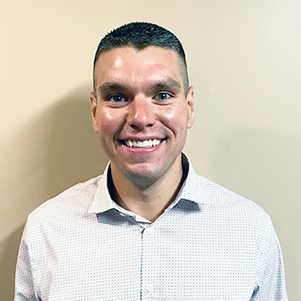 Nigel Atwood
Operations Manager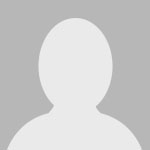 Jeremy Wollersheim
Sales
Edmonton S. (Nisku), AB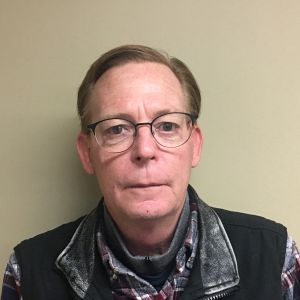 Don Evans
Sales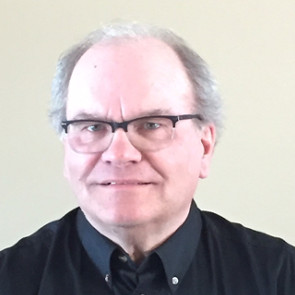 Everald Olson
Sales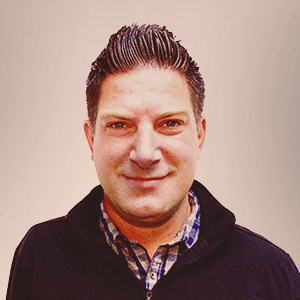 J.P. Blenke
Sales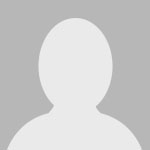 Rick Clubb
Sales
Scott Sangster
Sales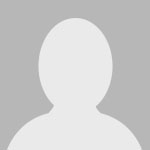 David Birk
Sales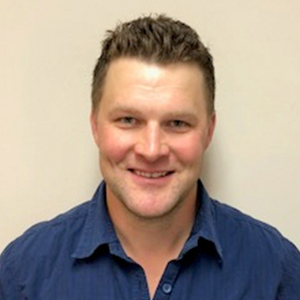 Raymond Sloan
Sales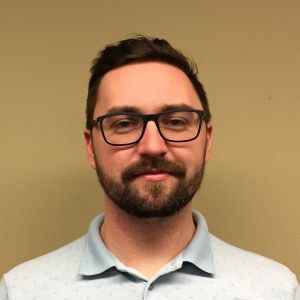 Kyle Groat
Sales
Prince Albert, SK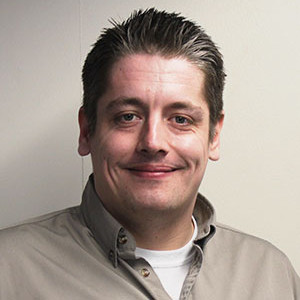 Barrett Prokopie
Sales

Derek Smith
Sales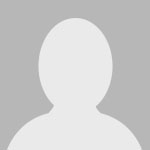 Barney Bartley
Sales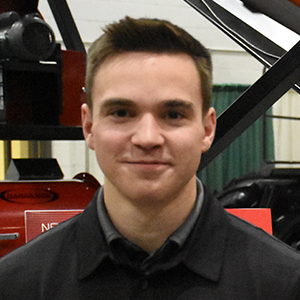 Chad Saworski
Sales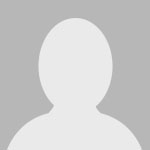 Mark Parker
Operations Manager
Moosomin, SK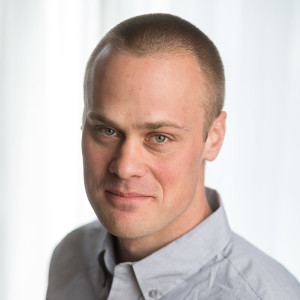 Kevin Reimer
Sales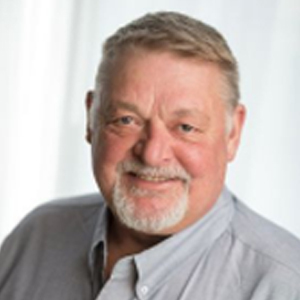 Lloyd Crawford
Sales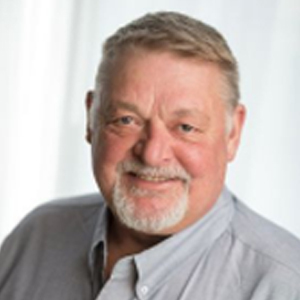 Lloyd Crawford
Sales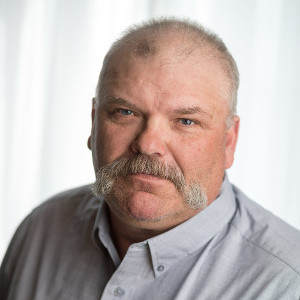 Kelly Stewart
Sales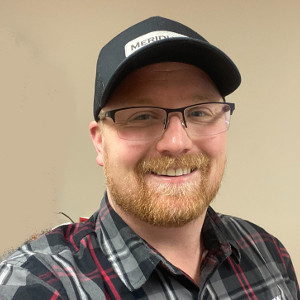 Derek Fenty
Sales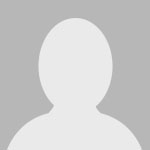 Zak Gorrill
Sales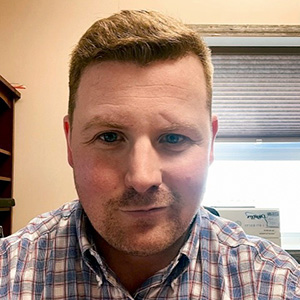 Dan Fenty
Operations Manager
Yorkton, SK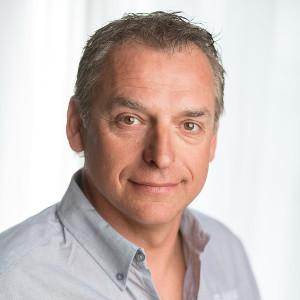 Darrell Knash
Sales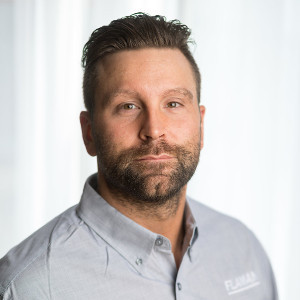 Josh Garbutt
Sales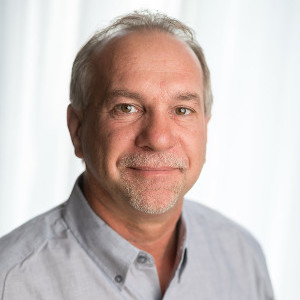 Sheldon Sleeva
Sales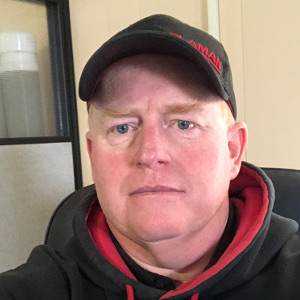 Syd Smith
Sales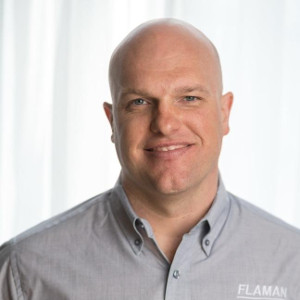 Cam Barton
Operations Manager
Southey, SK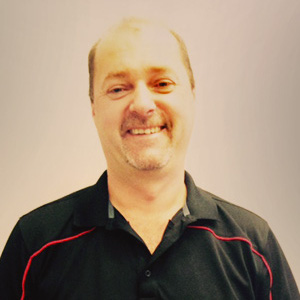 Phil Flaman
Sales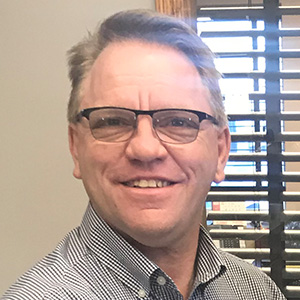 Greg Flaman
Operations Manager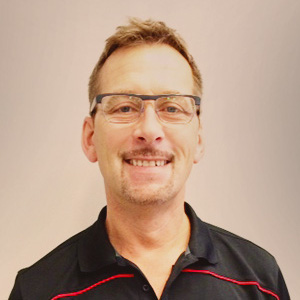 Brian Holyoak
Sales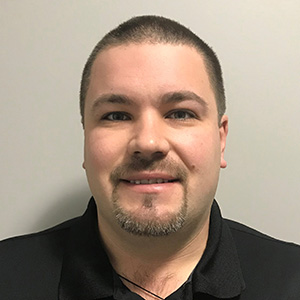 Yves Lalonde
Sales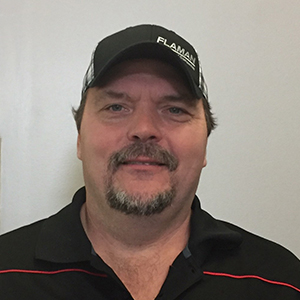 Rob Ermel
Sales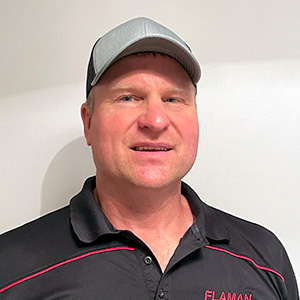 Nolan Novik
Sales
Saskatoon, SK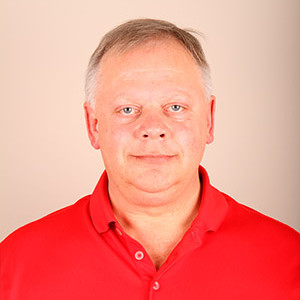 Paul Mialkowsky
Sales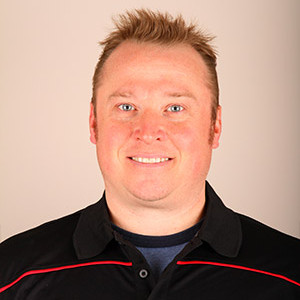 Mike Schmaltz
Sales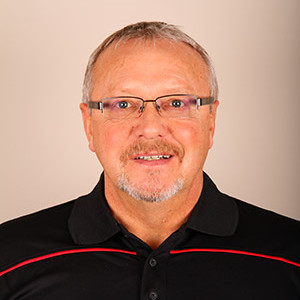 Al Lingelbach
Sales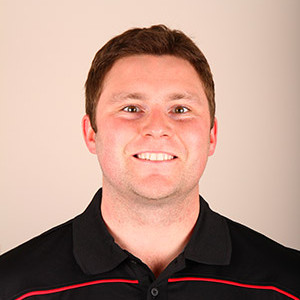 Ryan Jarvis
Sales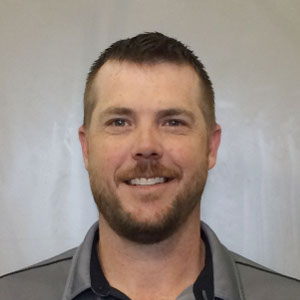 Hal Curren
Sales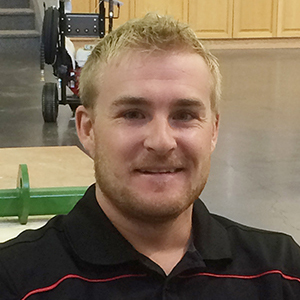 Dallas Nutting
Sales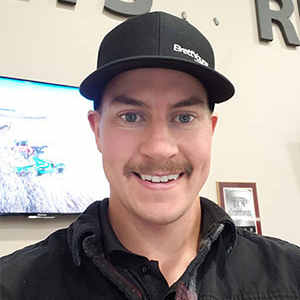 Justin Chalifour
Sales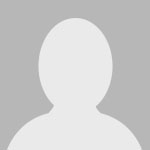 Craig Long
Operations Manager
Swan River, MB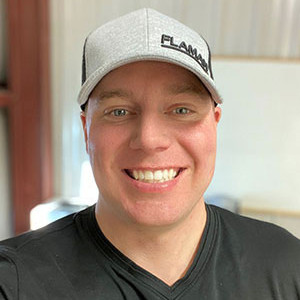 Michael Anderson
Operations Manager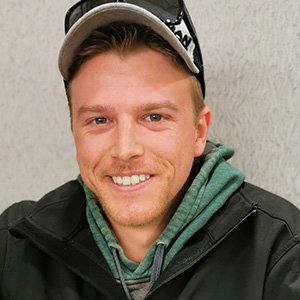 Nolan Gashyna
Sales
Medicine Hat, AB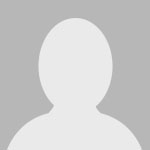 Rob Goldade
Operations Manager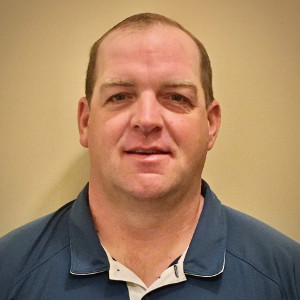 Kody Christianson
Sales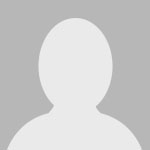 Preston Spetz
Sales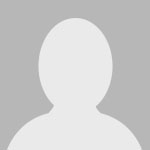 Toby Lane
Sales
Fairview, AB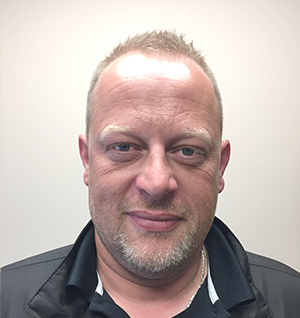 John Loogman
Sales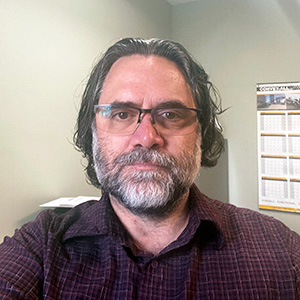 Mark Bryce
Sales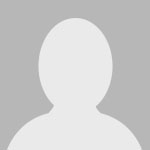 Tyler Driscoll
Operations Manager
Swift Current, SK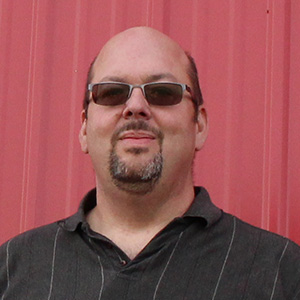 Bret Watson
Sales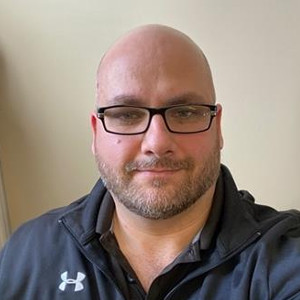 Josef Choma
Sales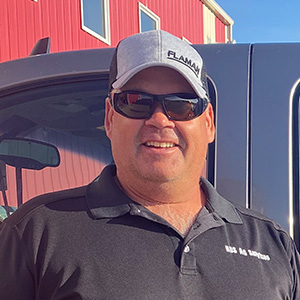 Bob Schafer
Sales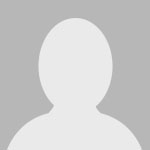 Louis Cherpin
Operations Manager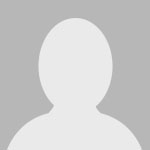 Cori Glass
Sales
Grain Monitoring Specialists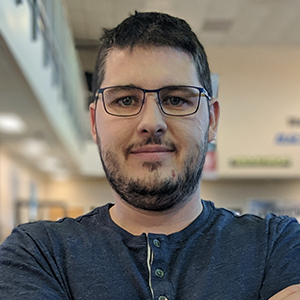 Mark Flaman
Saskatchewan
Management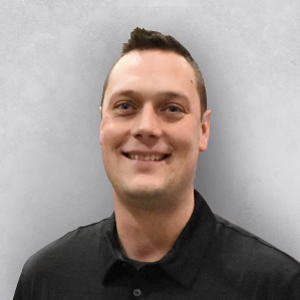 Kurt Flaman
Operations, SK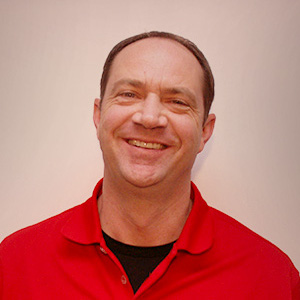 David Sundlie
Ag Sales Manager, AB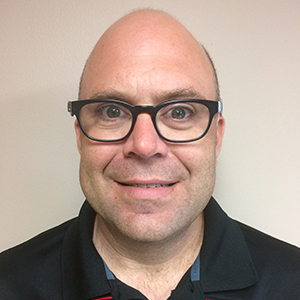 Shaun Gettis
VP of Sales, SK & MB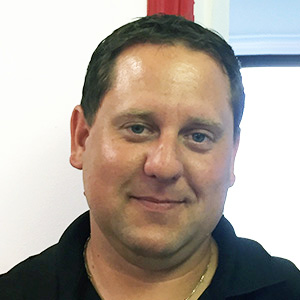 Damien Brilz
Ag Sales Manager, AB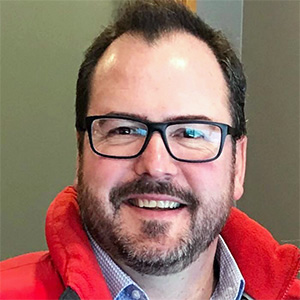 Neil Campbell
Operations, AB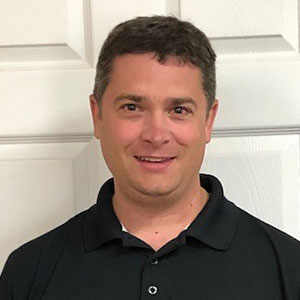 Stuart McPherson
Ag Sales Manager, SK & MB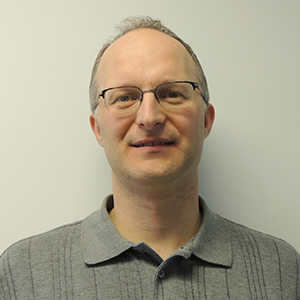 Kevin Kulak
Regional Manager, AB