Flaman Sales and Rentals
92 Cook Rd.
(Corner of Hwy 1 & Hwy 8 North)
Moosomin , SK
S0G 3N0
S: Closed
M: 7:30-5:30
T: 7:30-5:30
W: 7:30-5:30
T: 7:30-5:30
F: 7:30-5:30
S: 8:00-2:00

Blog
Jun 24, 2022
Be ready for harvest 2022: Summer is the time to build your bins & install your grain handling equipment
Now that seeding is complete and the crops are growing, you may be starting to think about the next steps in your farming operation for 2022. This likely includes thoughts of additional Grain Storage, Grain Handling, and even Grain Drying equipment.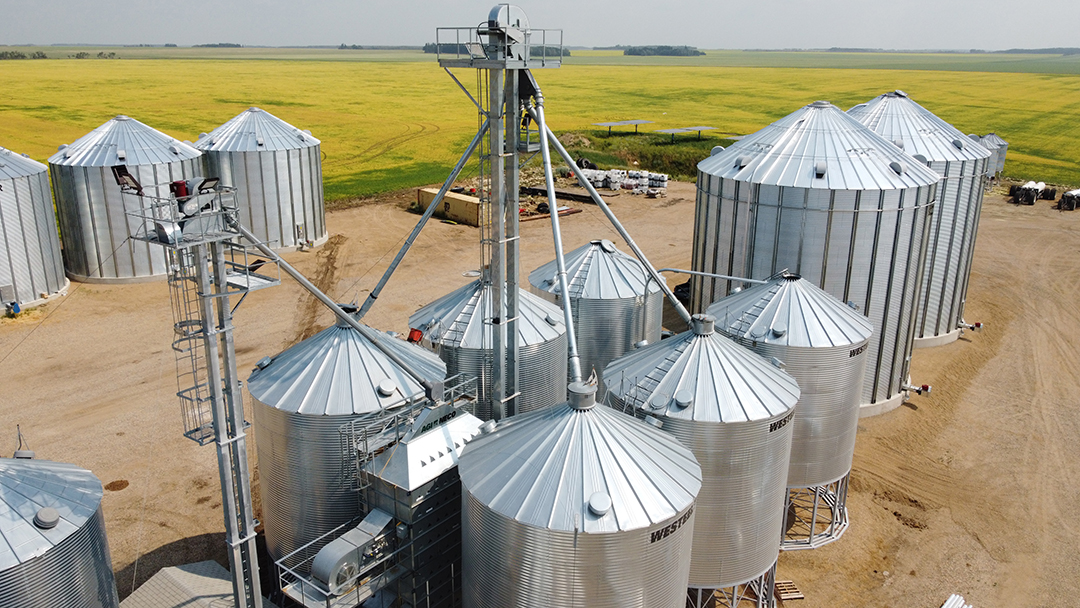 It may seem early to plan for harvest, but summer is a great time to build your bins and install your grain handling equipment to move the crop come harvest time. Buying now will ensure your equipment is installed and ready to go in the fall – so you can have peace of mind all season long.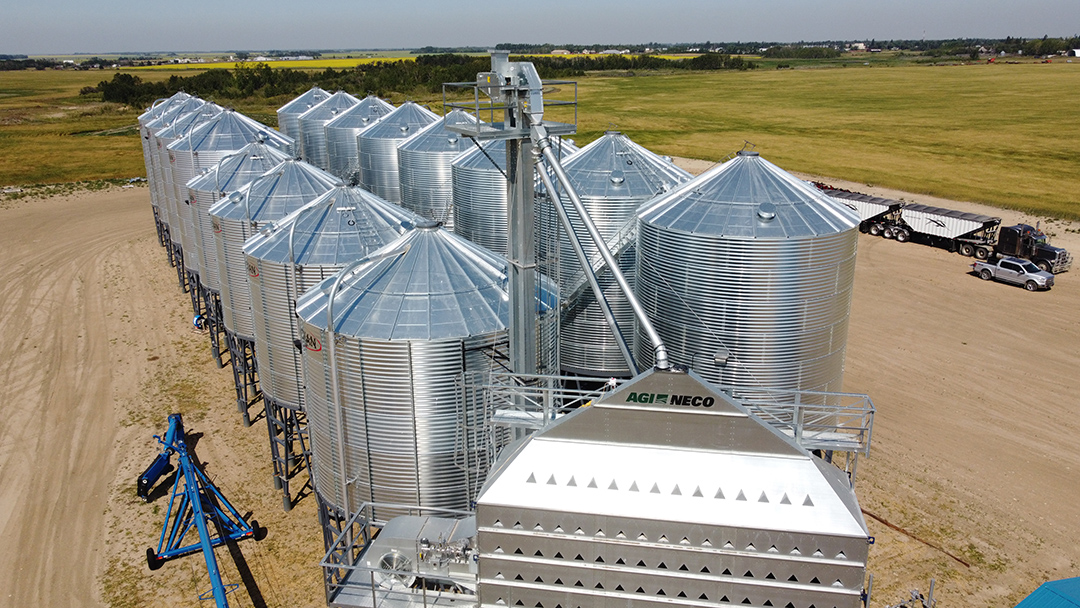 Lean on the Pros
At Flaman, our Grain Systems team is equipped to work with you on developing your yard for the future. Let one of our industry experts come to your yard to measure, draw, and discuss your needs for the coming year. Our tactical approach provides you with various drawings and site layouts that can utilize your existing equipment, and plan for future expansion in a multi-phased strategy.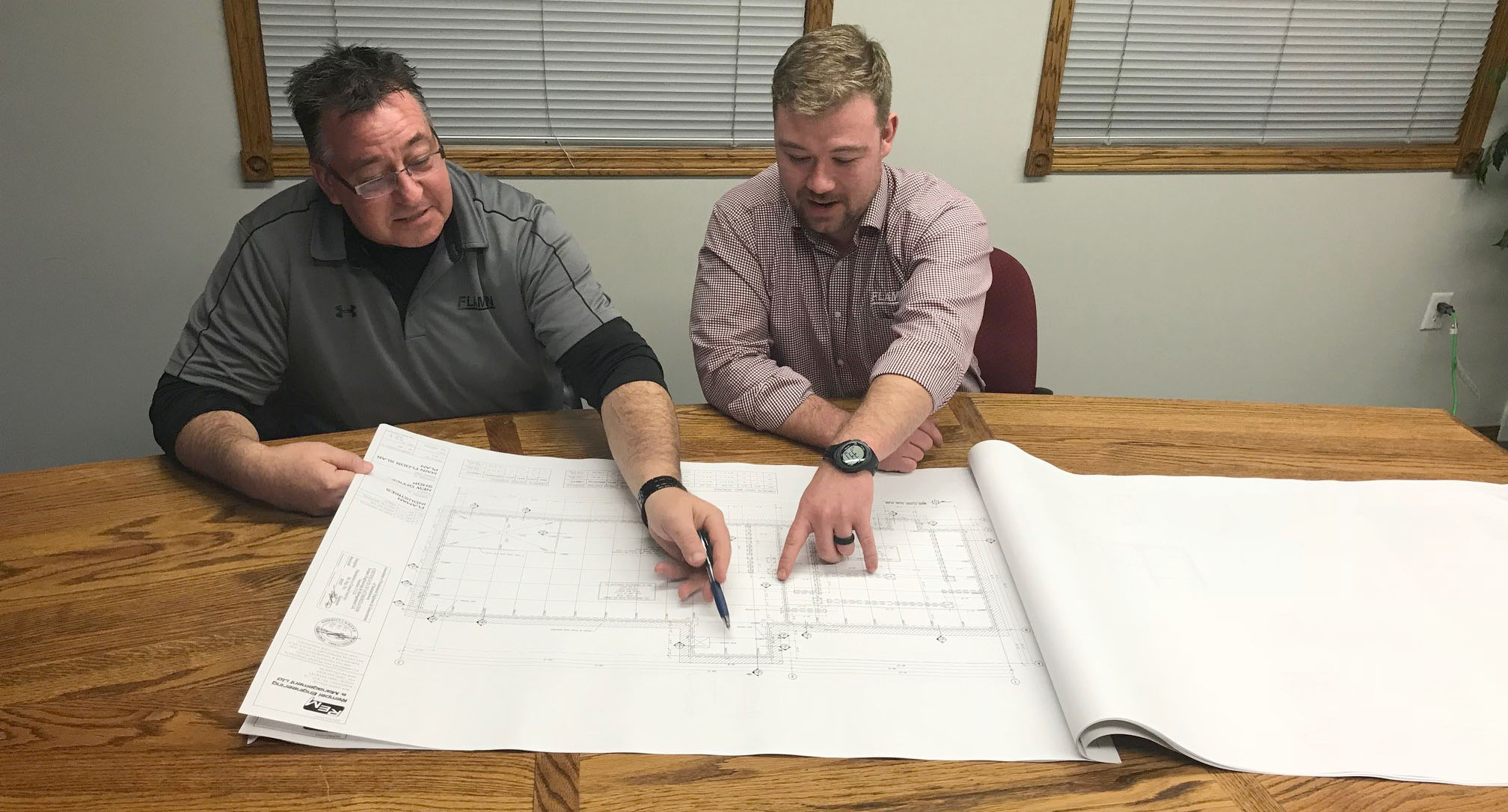 We can create a yard design based on your operational needs and the desired function of your site.

We specialize in full grain handling setups, including a wide range of bucket elevators and pneumatic conveyors – such as the Walinga Ultra-Veyor. Our turn-key offering also includes grain dryer systems, like the NECO Mixed Flow Dryer, as well as grain cleaning and processing facilities, automated bin sites, and producer loading sites.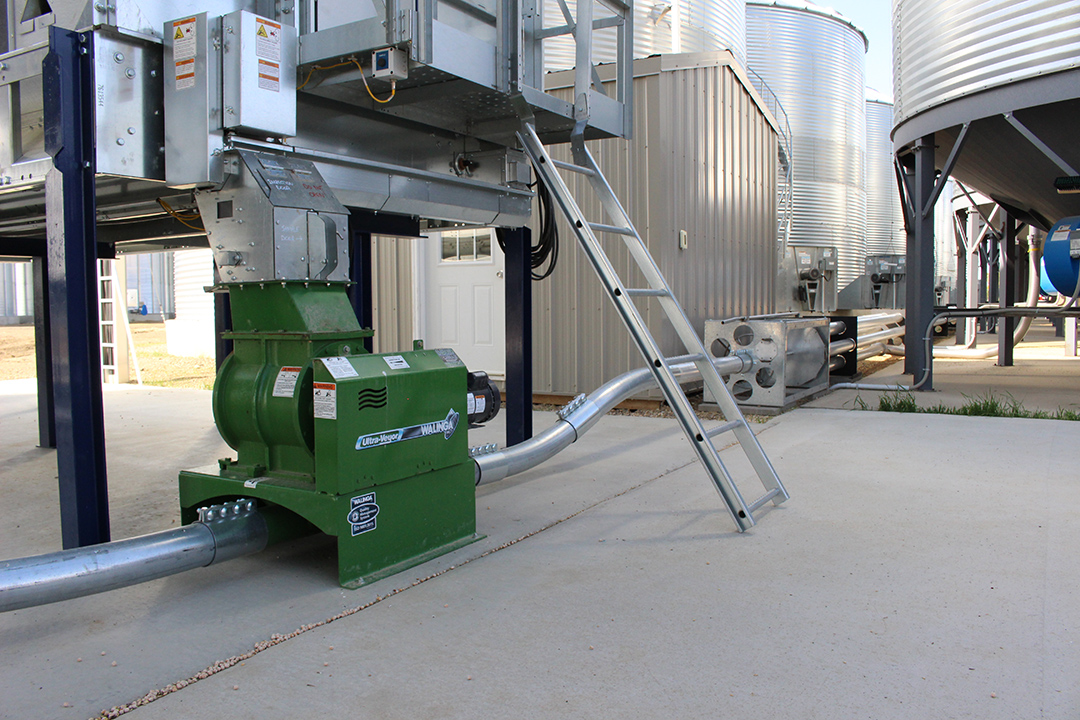 Our team is here to guide the entire setup and installation process of your grain handling system and provide maintenance and service for every item that goes in and out of our doors.


Schedule your appointment today for a free, no commitment site assessment.

-----
For more information on our grain handling and grain drying solutions, talk to one of our agriculture specialists at your nearest Flaman location.