Flaman Sales and Rentals
92 Cook Rd.
(Corner of Hwy 1 & Hwy 8 North)
Moosomin , SK
S0G 3N0
S: Closed
M: 7:30AM-5:30PM
T: 7:30AM-5:30PM
W: 7:30AM-5:30PM
T: 7:30AM-5:30PM
F: 7:30AM-5:30PM
S: 8:00AM-3:00PM

Blog
Jan 19, 2022
Making Grain Carts Just Right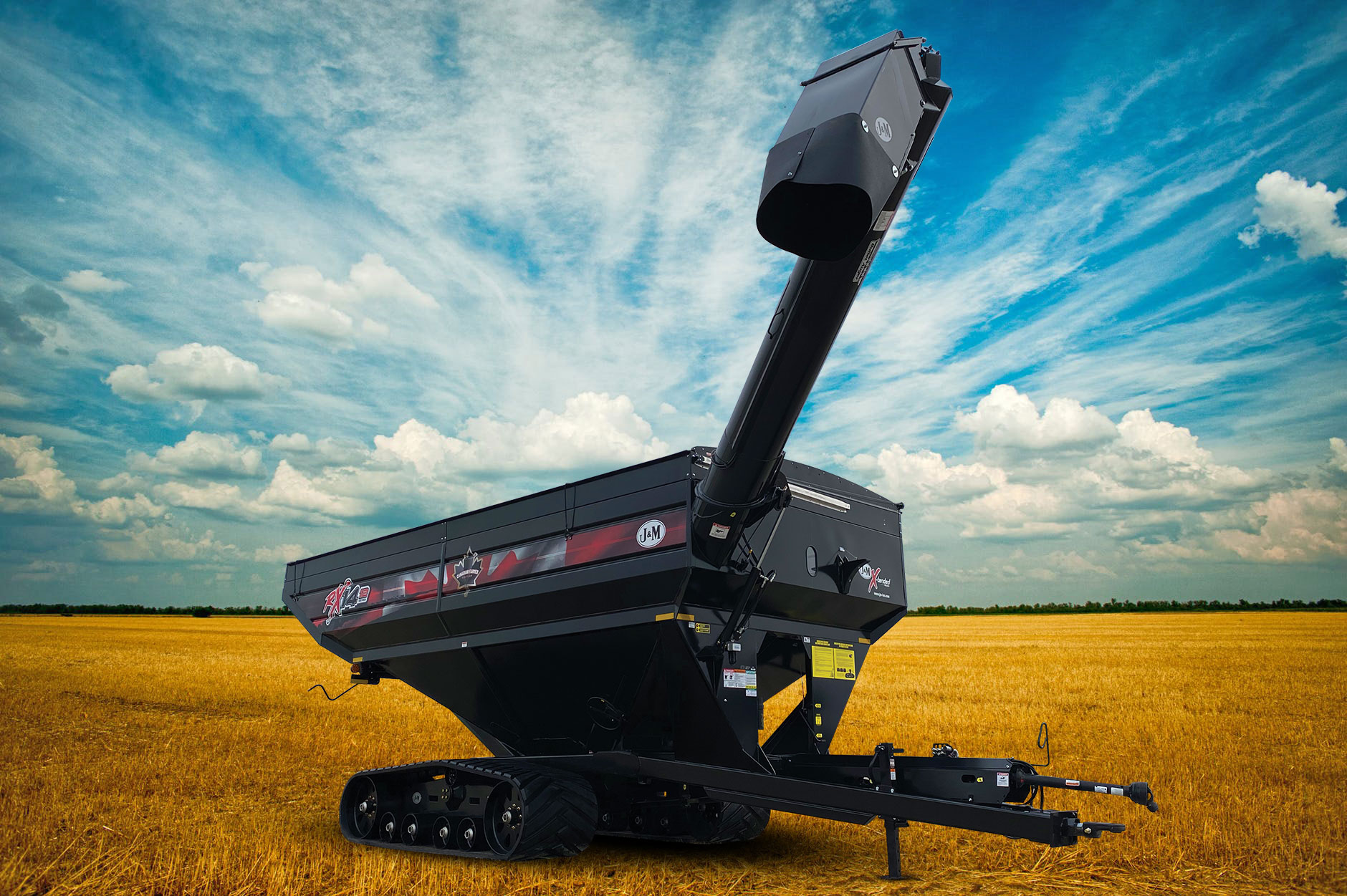 Traditional grain carts unload on the left-hand side, causing an operator to turn away from tractor controls. Add in co-pilot, now you need to look around to accurately offload grain. This causes you to strain, or stretch, to see what is happening. Making for a long, unpleasant day with a sore back and neck.

Right-side augers change everything!


Easy access to controls, improved visibility, and increased comfort allow grain handling to be more operator-friendly—fewer visits to the chiropractor too.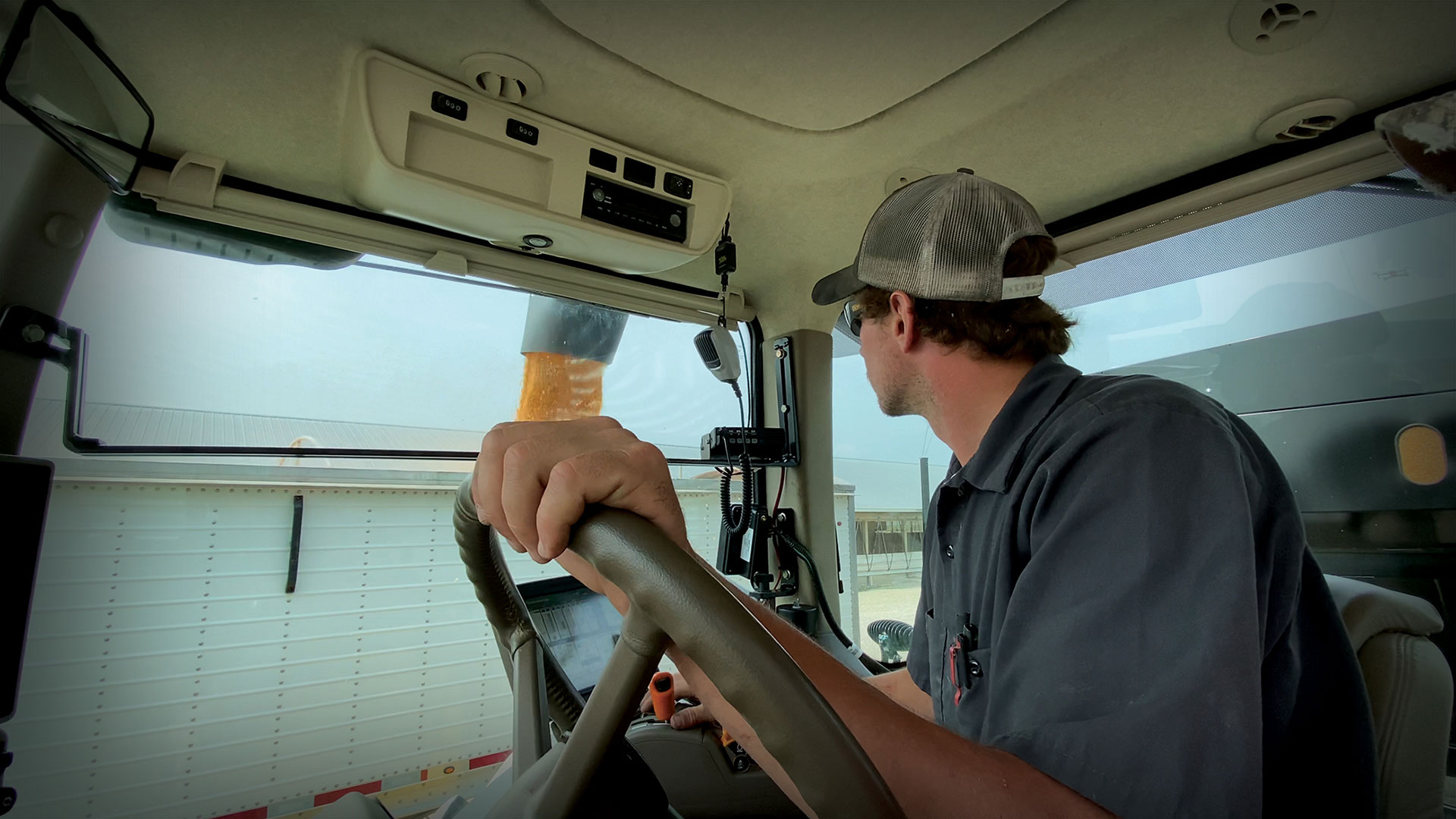 Right-Side Auger grain carts from J&M take advantage of the tractor's cab natural layout. Allowing you to aim the auger right into the semi-trailers.

Using the built-in swivel of the tractor seat, you'll be using the controls and monitors at the same time. No need to hit the wrong button or spill precious grain during transfer.





Operators are saying they are less fatigued by the end of the day when running the right-side grain cart.

Bill Carter from Carter Farms said "It's hard to look to your left when your controls are on the right. It's just a piece of cake."



J&M builds their Right-Side auger grain cart to the same quality and standards as their other grain carts. In fact, the only thing different is the auger position. All the components and wearable parts are identical. No need to worry about parts availability.

X-tended Reach Straight Auger allows you to transfer 1400 bushels grain in 2.5 minutes. The 3-position auger allows for a 'Storage' position to reduce the width during transport. 'In Field' position, you'll keep the auger clean of any mud and quickly extend to the 'Unload' position to drop off grain.

Additionally, the telescoping spout aims at your harvest during offloading. Reducing the amount of grain that ends up on the ground.
Flaman Ag carries the J&M 1412 Grain Cart with single 32" wide wheels or 36" V4 Track to reduce soil compaction.
Heavy-duty components are everywhere:
V-Truss Axles are designed for strength that prevents twisting or bending.
Oversized 6" Spindles
10-bolt and 20-bolt Hubs available
Computer Balanced Bullet Auger Flighting for quick unload speed and durability.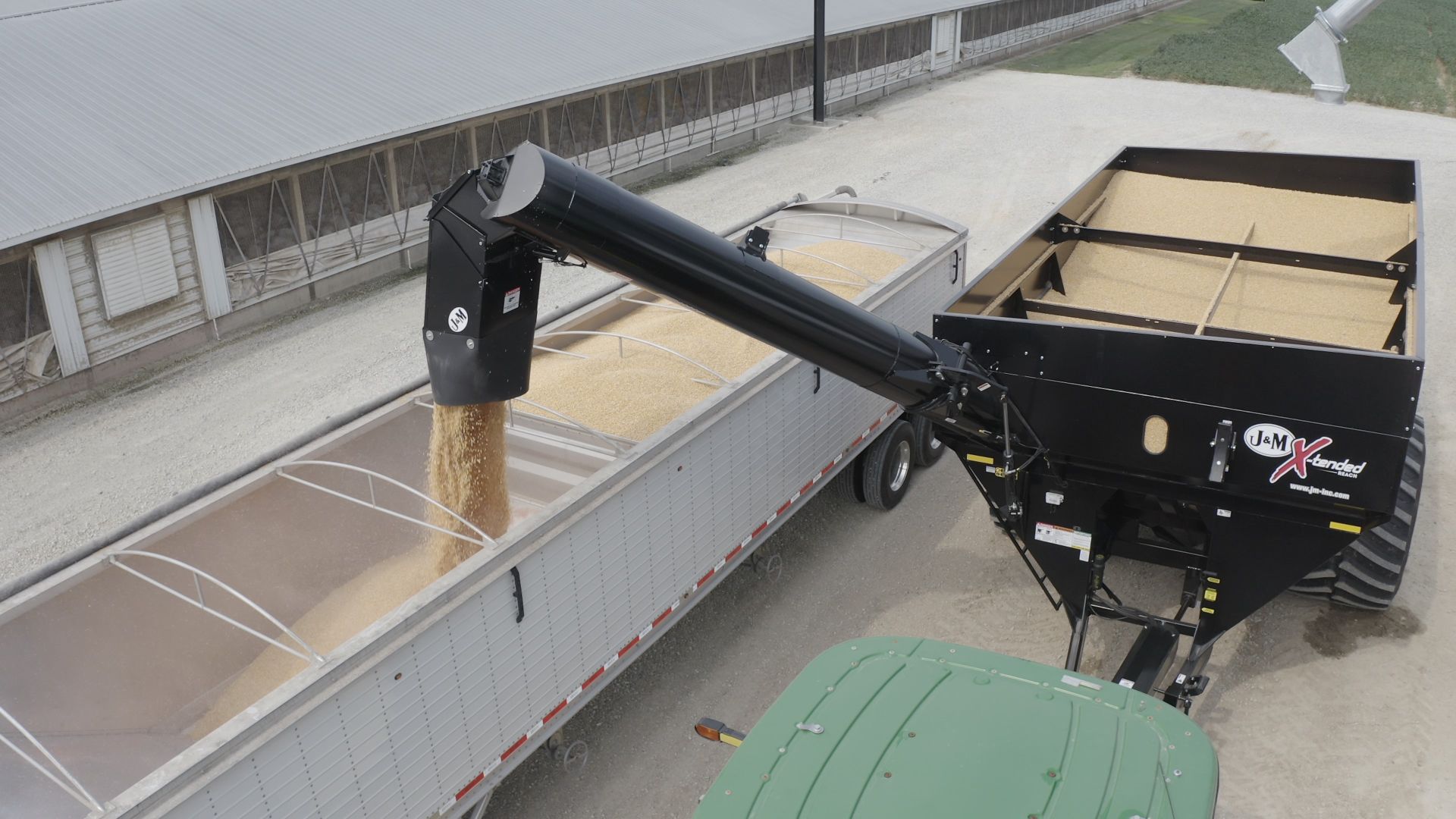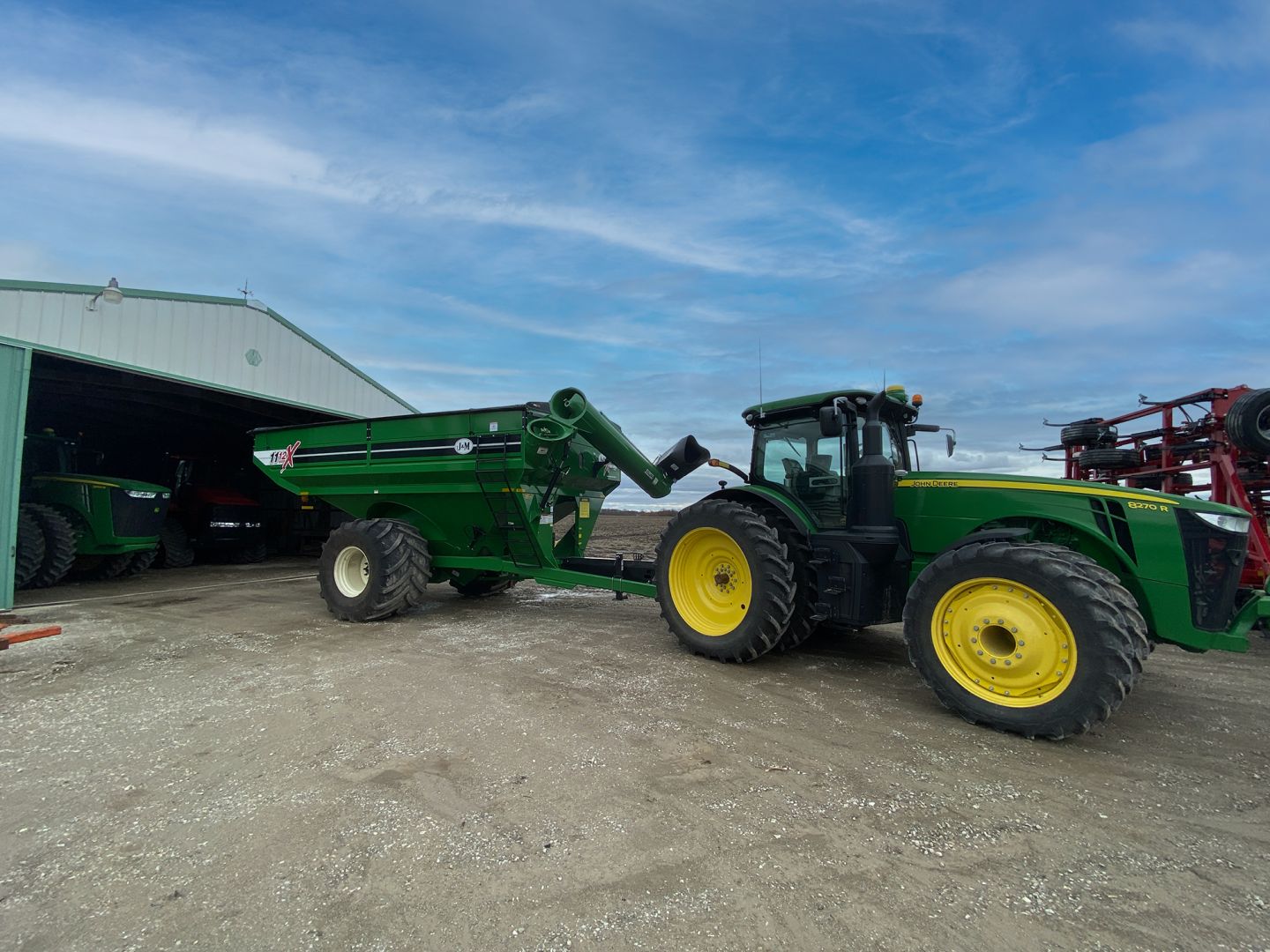 All 1412 X-tended Reach Grain Carts from Flaman Ag will carry Special Edition Canadian Decals. Along with iFarm Scale, Rolling Tarp, and 1 ¾" PTO drive.
Numbers are limited for 2022. Reserve today!
Contact your
nearest Flaman Ag Expert
and reserve your new
J&M Right-Side Auger Grain Cart
.