Flaman Sales and Rentals
92 Cook Rd.
(Corner of Hwy 1 & Hwy 8 North)
Moosomin , SK
S0G 3N0
S: Closed
M: 8am-5pm
T: 8am-5pm
W: 8am-5pm
T: 8am-5pm
F: 8am-5pm
S: 9am-1pm

Blog
Jan 10, 2022
Winter Tune-up: The Health Benefits of Snowmobiling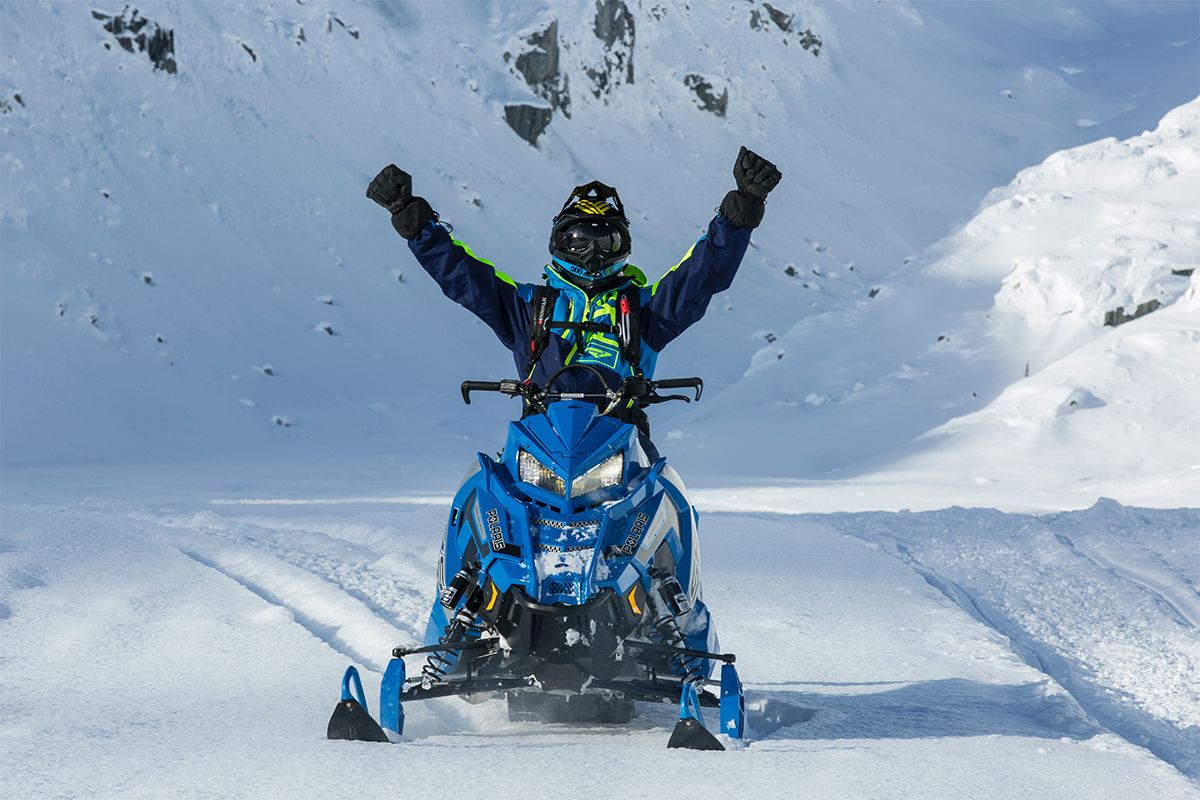 At first glance, it might be hard to believe snowmobiling is good for your health. After all, you are just sitting on a motorized machine that does all the work, aren't you?

No, you're actually doing much more than that. Here's a rundown of the health benefits of "sledding," and how you can take part if it sounds like your kind of outdoor fun.

More Than a Mechanical Sleigh Ride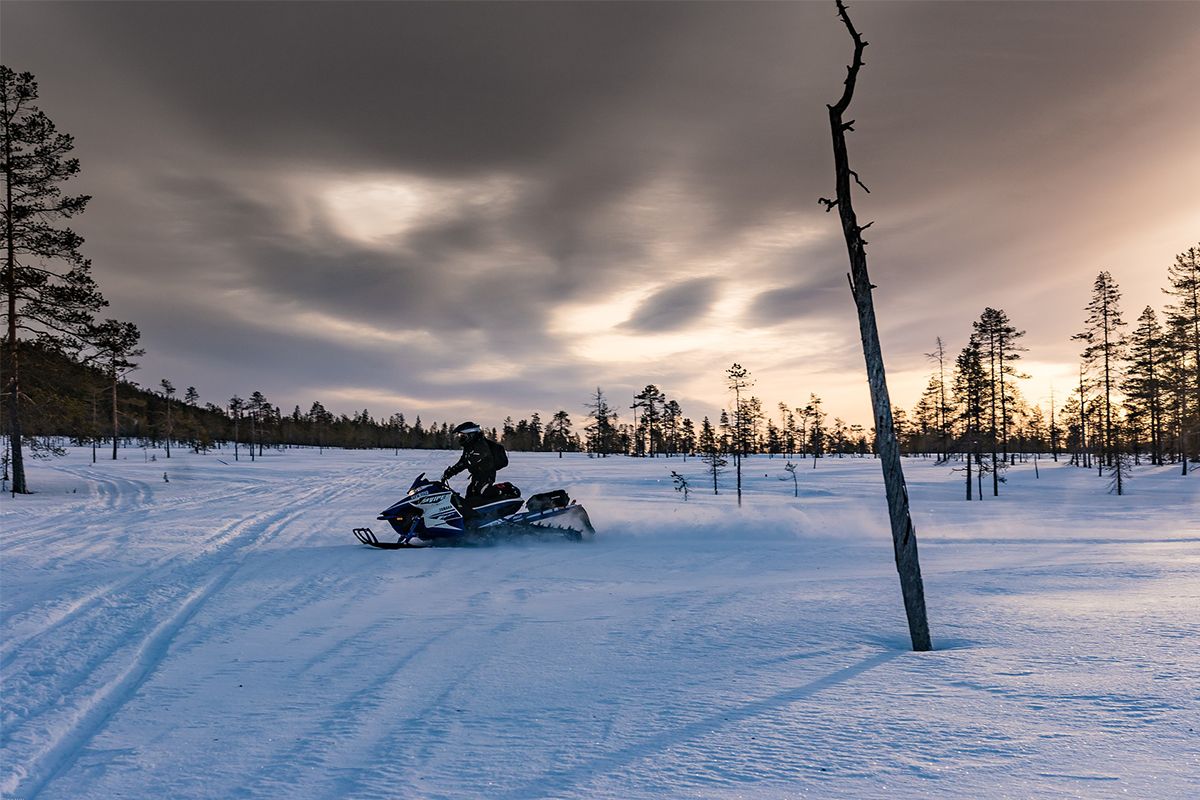 According to the Canadian Council of Snowmobile Organizations (CCSO), sledding can positively impact both your physical and mental health. In 2019, the organization released its Physical Activity Health Study, a summary of independent research done by the University of Guelph. The report included physiological data from field-testing in Ontario, British Columbia, and Quebec.

The study highlighted how snowmobiling could restore a sizable list of healthy habits that go missing as the days get shorter and colder - physical activity, outdoor time, exposure to nature, and socialization. Unfortunately, their absence can result in weight gain and reduced strength, endurance and immunity. With winter seemingly closing in on us, we can add Seasonal Affective Disorder (SAD) to the price of our sedentary sins.

Physical Benefits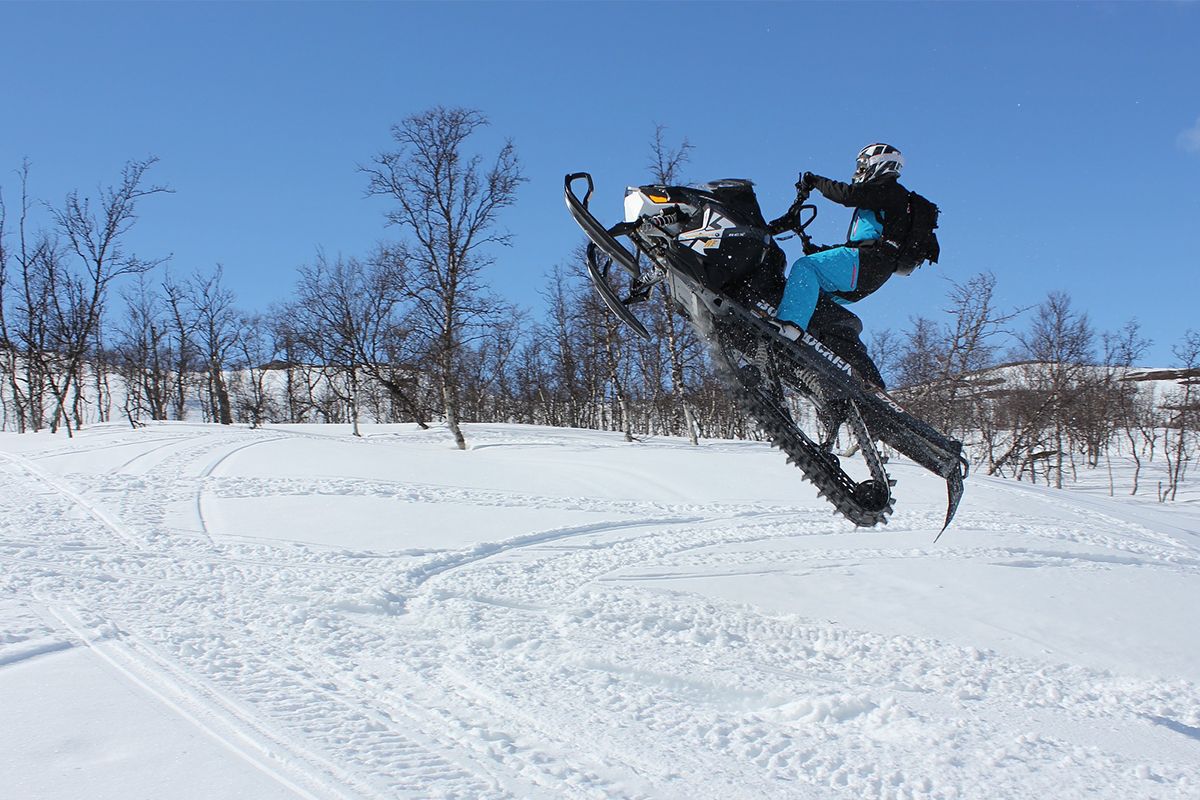 After following over 4,000 snowmobilers, the study found that the average rider used 5.6 METs while riding. The term "MET" stands for Metabolic Equivalent, a measure of the calories you burn sitting still. The study used body-position sensors to determine snowmobiling is much more than "sitting still."

There's a lot of standing, kneeling, stabilizing, handle gripping, and changing position involved – especially if you head out into the backcountry or up into the mountains. The study also mentions peripheral tasks like digging out a stuck sled, clearing obstacles and truck/trailer loading and unloading.

The study also measured these activities' exertion, fatigue, and aerobic exercise value. Again, uneven terrain was a significant factor. Trail riders reached an average of 68% of their maximum heart rate, while backcountry and mountain riders reached 71% and 82%, respectively.

The researchers admit that cardio calculations can be logistically tricky with all the moving around. Measurement can also be obscured by exhilaration, which sometimes goes by another name - fun.

Emotional Benefits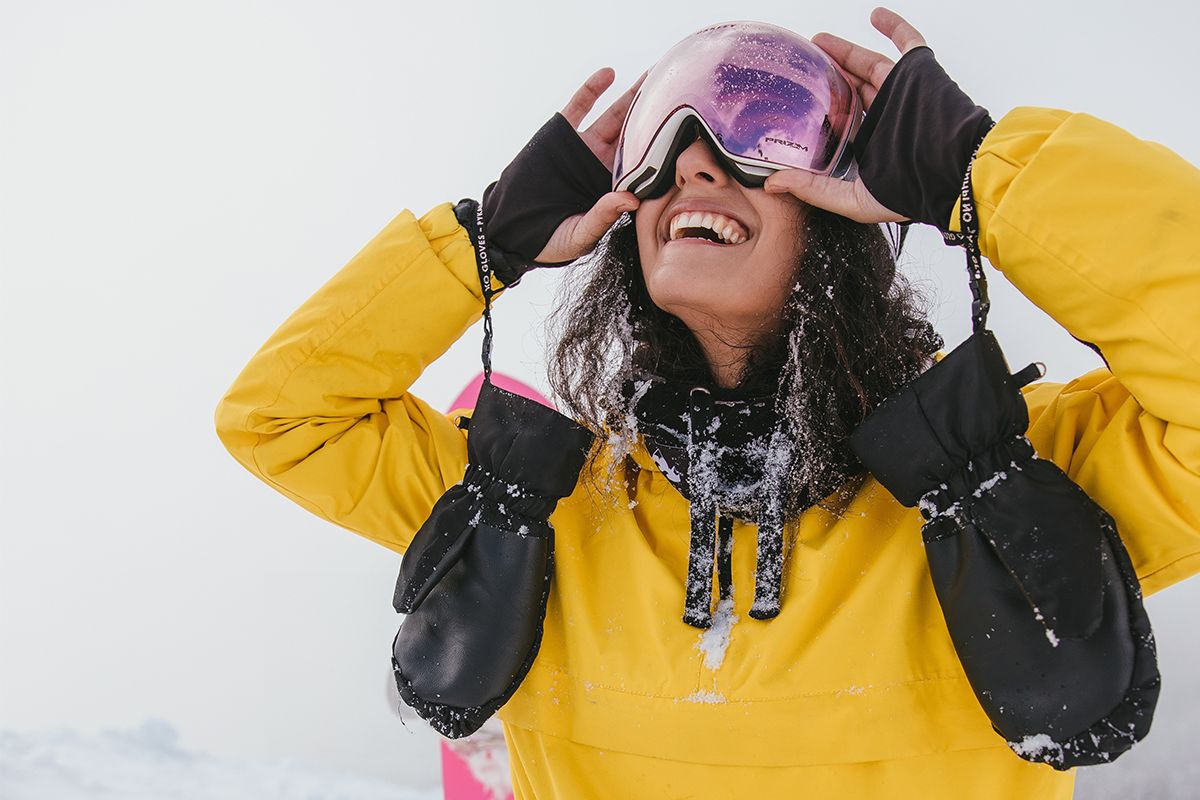 Snowmobiling is so much fun, you might overlook the workout you're getting - and that physical activity makes you feel even better. It combats changes in the brain that can lead to Major Depressive Disorder (MDD) and General Anxiety Disorder (GAD). Time out on the snowy trails can also do wonders for sleep cycles and blood flow to the brain. It can even enhance the structure of the brain itself.

Furthermore, frequent leaning and shifting positively affect stress hormones, inflammation, and neurotransmitter production. It works as well or even better than prescribed antidepressant medications at reversing depression symptoms. One weekend trip can keep your contentment charged up for up to a week.

Social Dynamics Make Social Dynamos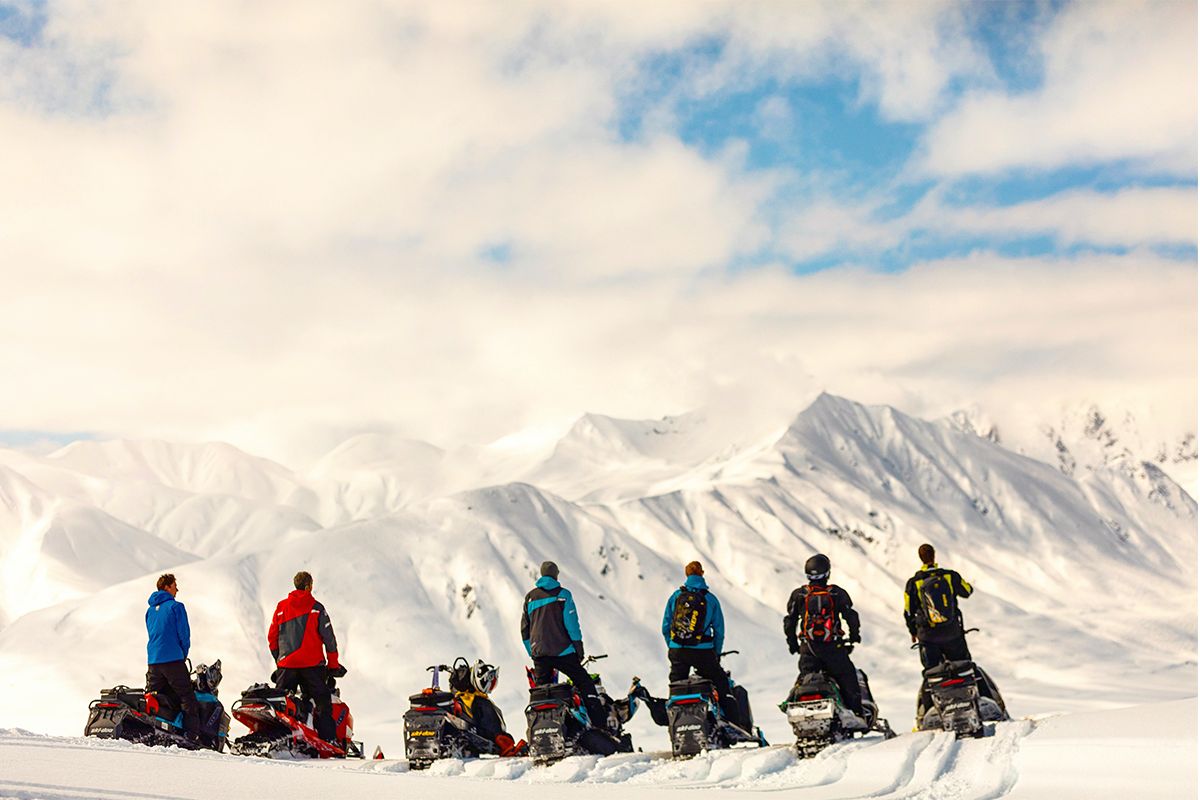 The study also points to several social benefits vital to mental health and physical safety. For example, isolation is a significant contributor to depression and other mental disorders. Because snowmobiling works best as a group activity, it offers several group dynamic pleasures, benefits, challenges, and rewards. Leaders choose the path and set the pace, and followers look out for those before and behind them. Negative thoughts are replaced by the good feeling of being part of a group that relies on your best qualities.

It's also a great way to learn skills from others and develop your own sense of mastery. Feeling capable when you encounter challenges lowers your levels of stress and anxiety. So does gaining confidence within a group. Last but not least, there's a proven link between physical activity and improved mood. All of these benefits are easier to realize in an affirmative group setting.

So, where do you get started if you're interested in snowmobiling but don't have any snowmobile friends? There are several snowmobile associations and federations across Canada representing 729 individual clubs.

Reclaim Your Time with Nature.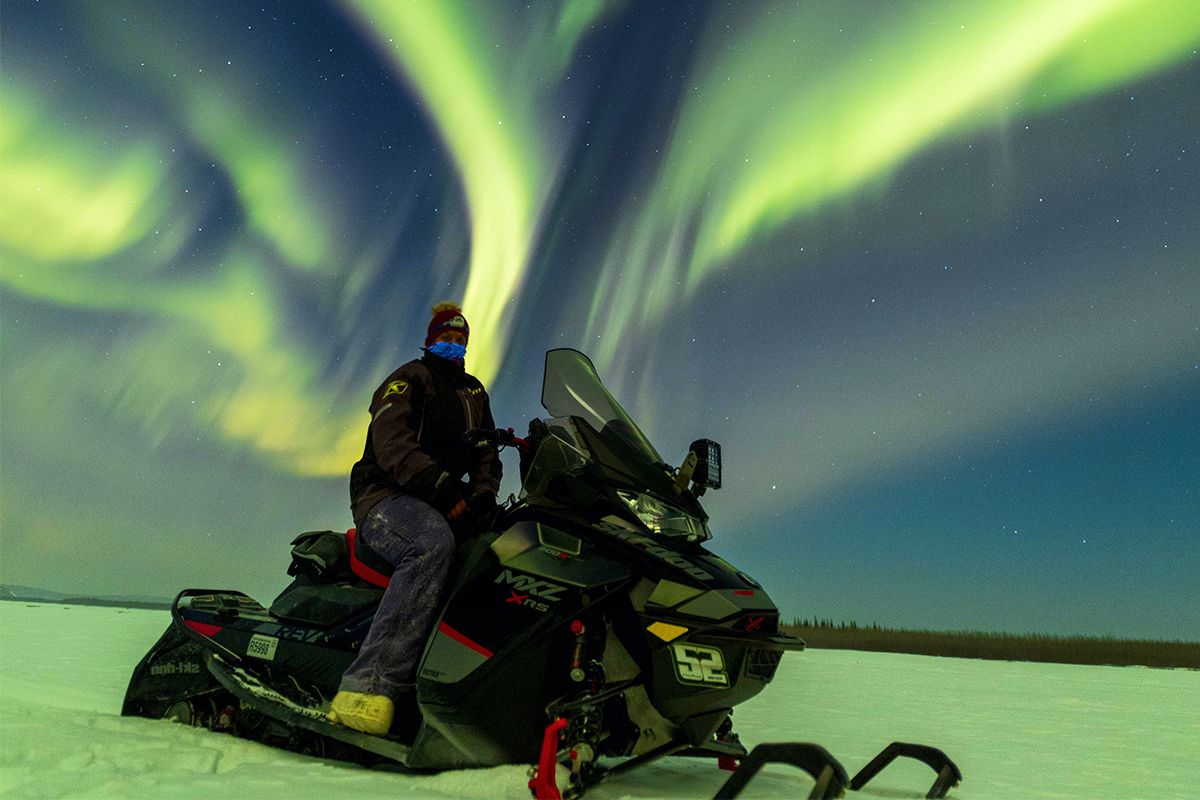 It's not just what you do, but also where you do it. Getting outdoors in the winter allows many of us to confront and befriend the fearsome snow beast of our imaginations. It's more than liberating. It's restorative. You're reclaiming a connection you thought you'd lost with the summer sun, and the scenery is still gorgeous to behold.

Happy Trails!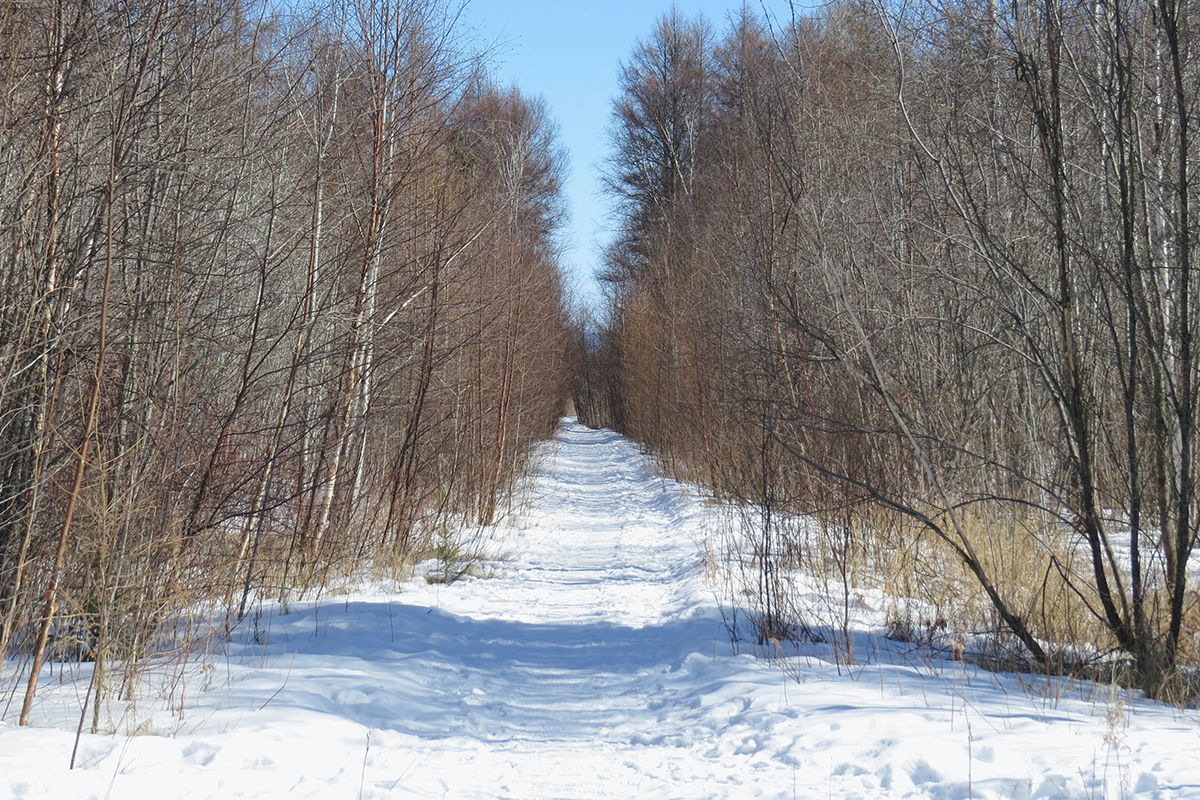 The CCSO reports there are over 121,000 km of organized snowmobile trails in Canada, used by over 1.5 million family members across the nation. No doubt many of those snowmobilers get excited when the snow starts falling.

Just remember to take good care of the trails you travel, those who share them, and yourself. Follow that rule, and snowmobiling can be great fun and fitness for everyone who jumps on and throttles up.

Flaman Has the Trailer That Can Take Your Sled to the Snow.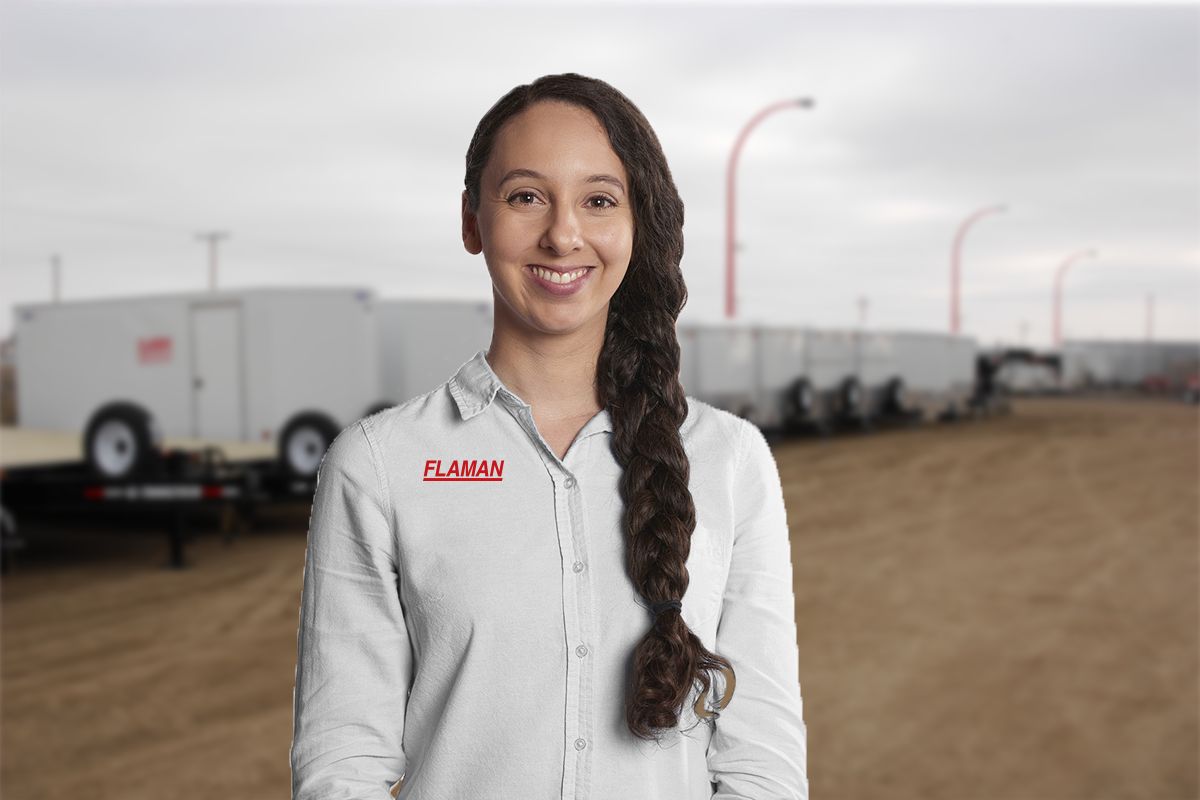 You take pride in owning a snowmobile that can take you where you want to go. Take the same pride in a trailer that takes your sled where you want to go. Flaman Trailer Stores sells and rents outstanding utility, enclosed, and flat-deck trailers to take one or more snowmobiles to the trails. (We also deal in gooseneck, stock and dump trailers.)

You can count on our accredited Trailer Service Department for quality maintenance, inspection, repair, warranty, or upgrade work. You put a lot of care into your sled. Let our professionals put the same care into the trailer that carries it. Call or visit your nearest Flaman Trailer location and talk about giving your great ride a great ride!