Flaman Sales and Rentals
92 Cook Rd.
(Corner of Hwy 1 & Hwy 8 North)
Moosomin , SK
S0G 3N0
S: Closed
M: 8:00-5:00
T: 8:00-5:00
W: 8:00-5:00
T: 8:00-5:00
F: 8:00-5:00
S: 9:00-1:00

Blog
Dec 12, 2021
Get Out and Enjoy Winter Part 1 - Appreciation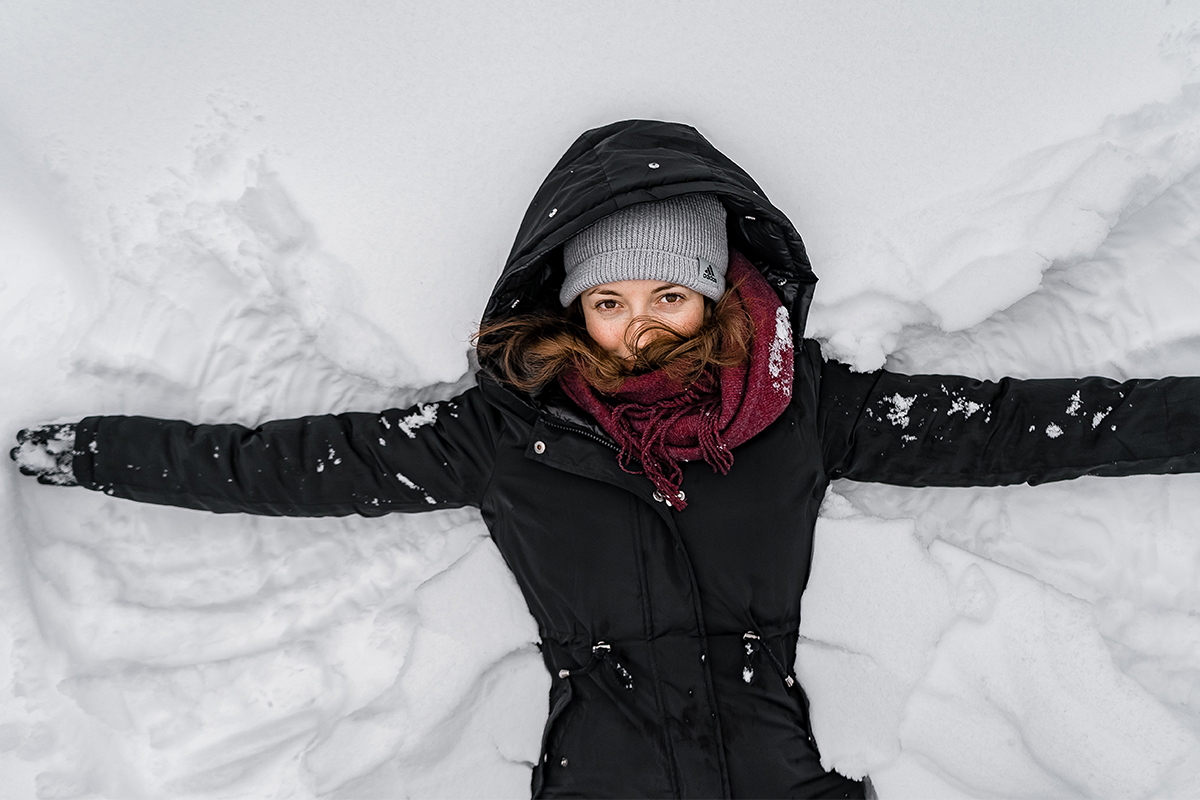 For countless winters, Canadians have instinctively taken to the outdoors. That habit has given us a national sport, long average lifespans, and a reputation for friendliness, hardiness and adaptability. Most of us went out without the knowledge of studies documenting the good we were doing our minds and bodies. Fresh air, being active, and the natural beauty of our country were reasons enough. Even if we find ourselves spending less time outside, the door is always open. So here's some information for those who'd like to regain the joy of winters past and those yet to fully discover what the season offers. It's our way of encouraging you to get out and enjoy the glories of a great Canadian Winter.

Part 1: Appreciation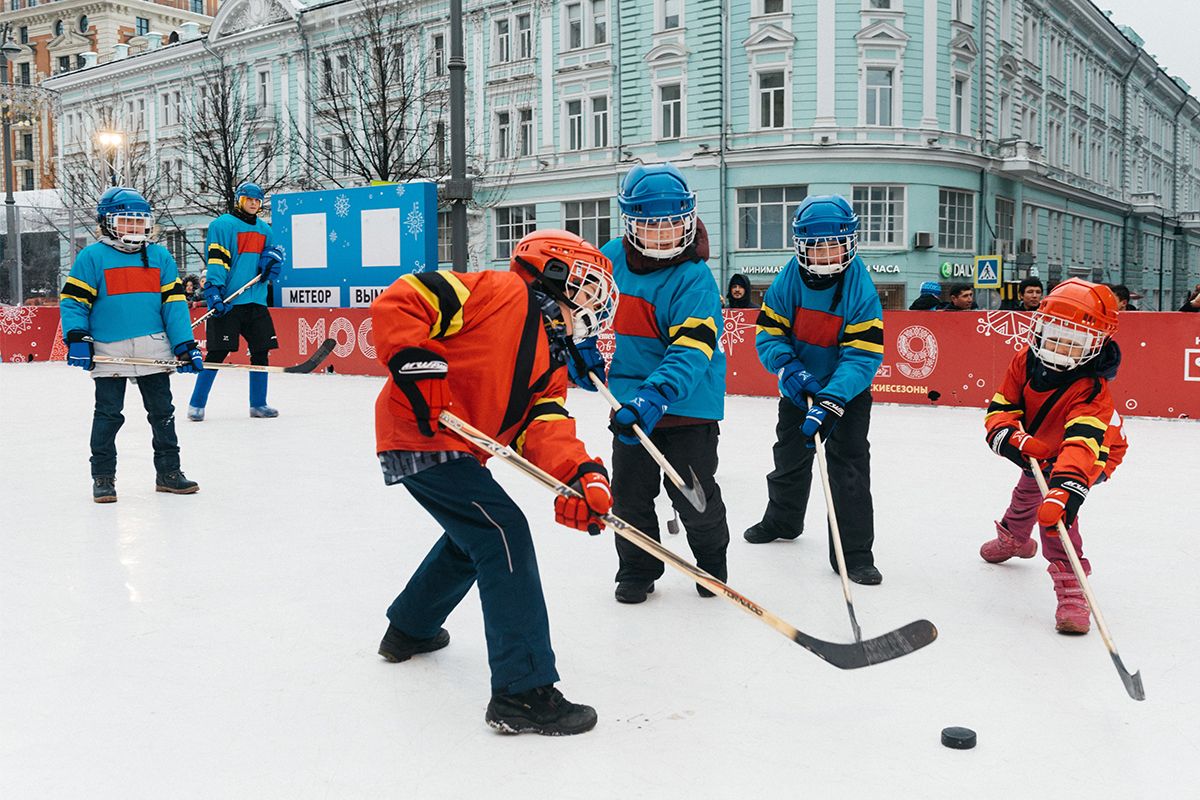 "Like it or not, winter is here", the saying goes. Unfortunately, too many of us choose "or not, " and that's a shame when winter has so much to offer. As children, we went outside and played in the snow and on the ice. As adults, we largely resent those frozen things as inconveniences or even threats. That outlook causes us to dread winter when it's coming, endure it while it's here, and celebrate its departure. Combined with our own physiological response to changing seasons, it's caused us to suffer all manner of problems.

The Cost of Avoiding an Entire Season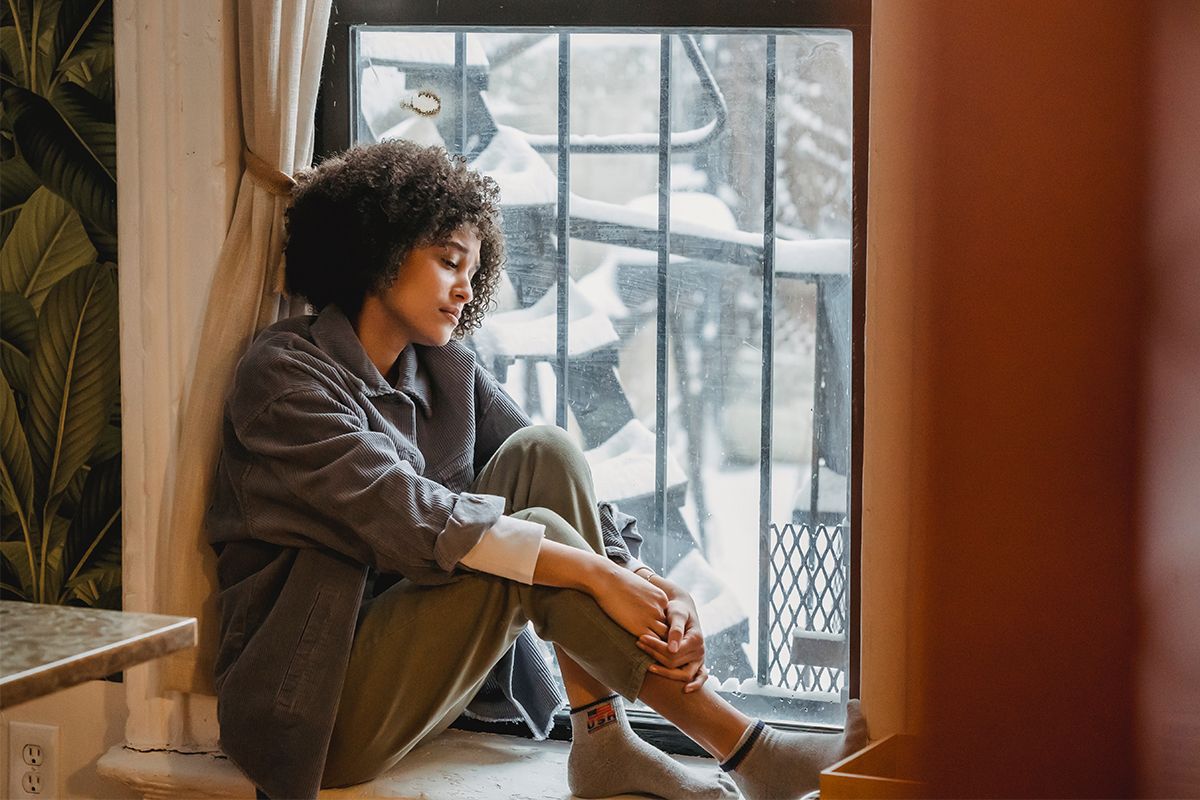 One of the biggest problems – and often the root cause of several others – is seasonal affective disorder (aptly abbreviated as SAD). It can happen in spring and summer but is more common during fall and winter. While it can cause depression at any time, it also drains you of energy and bedevils your moods in the winter.

It can make you feel down all day, diminish your interest in your favourite activities and knock your circadian rhythm (AKA internal sleep clock) completely off-kilter. Sufferers have trouble concentrating, and might feel anything from sluggish and irritated to worthless and hopeless, so it's something you'll want to nip in the bud.

Even if you're just feeling a little groggy and grumpy, you're still bringing on negative physical effects. You'll eat more – with a greater craving for carbohydrates. Unless you have a way to burn them off, you'll gain weight. The extra weight can deepen those negative feelings and throw higher cholesterol levels and blood pressure onto the heap.
Too much sedentary time at home can start to feel like a prison sentence. Which, in an odd way, is a good way to look at it. It will spur you to break out.

Change the Way You Look at Winter.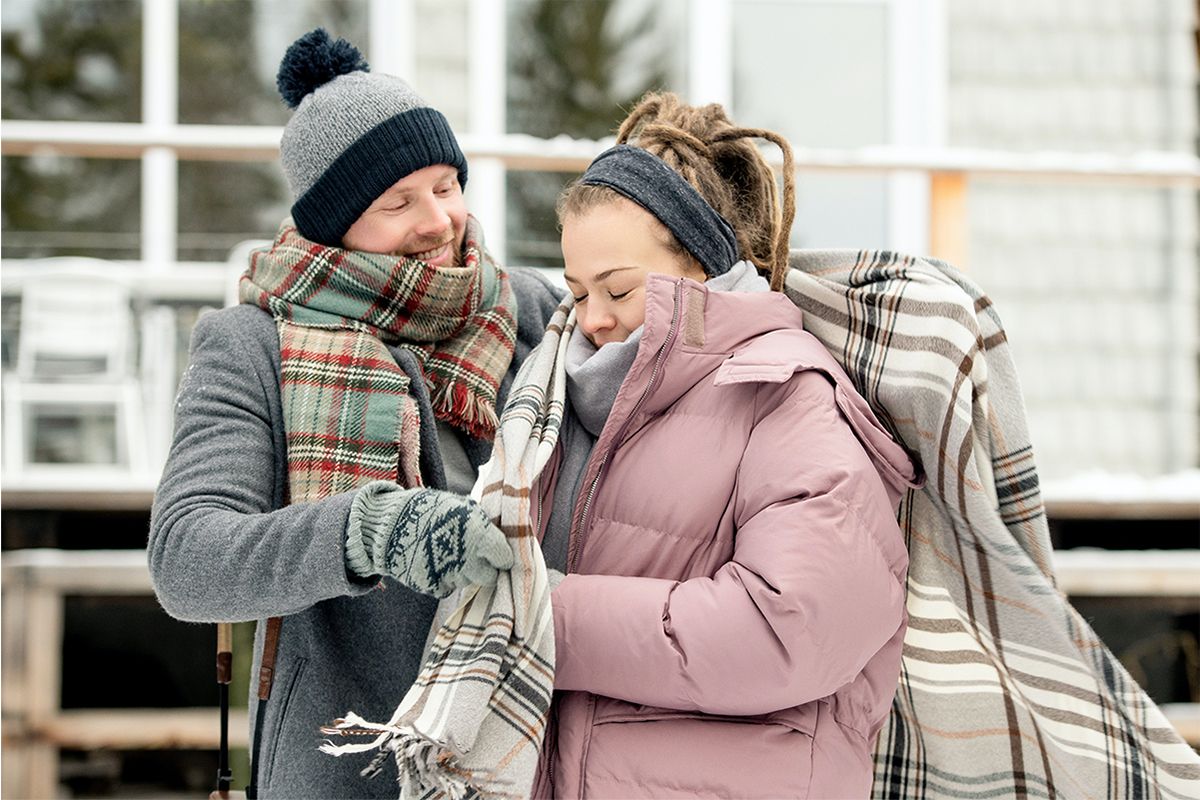 Admittedly, winter can send some cold winds, pile its snow up deep, and create white-knuckle driving conditions. However, taking winter as a whole season – and only at its worst – is a recipe for anxiety, isolation, depression, and physical illness.

We need to reclaim our childhood wonder for the season. Few things are more beautiful than a winter landscape on a sunny day, and few things are fresher than a breath of winter air. There are plenty of clear days to bundle up and enjoy both. Some days, you won't even have to bundle up that much.

It's more a feeling of befriending winter, rather than conquering it. To accomplish that, you need to venture out into its worst elements. If you do, stay warm and don't venture out too long or too far. Then you can come back in, put your slippers on, and sip your cocoa triumphantly, like an old sea dog who's rounded the horn.

How Other Countries Warm Up to the Cold



Photo by Robson Hatsukami Morgan (unsplash.com)

Getting outside in winter is nothing new. Cold climate areas around the world have been doing it for centuries. The UN consistently rates Norway as one of the happiest countries on earth. Yet, during their long winter, its citizens see an average of only 6-8 hours of sunlight during the day – and that's in the south.

The northern Norwegian city of Tromsø, where the polar night lasts for three weeks, hosts an internationally-known half marathon in the darkest part of January. (They also host an outdoor film festival that month.) It's citizens are ski-crazy, walking uphill on skis then schussing down, guided by the light of headlamps. When it's always dark, this is an anytime thrill. It's also not unusual for families with small children to have a winter campout on a frozen lake.

Meanwhile, Yakutsk, Russia posts a frigid average winter temperature in the -40s. Houses are built on stilts so the amount of heating needed to make them livable doesn't melt the permafrost underneath them. Still, the city's outdoor markets stay open year-round. Wired magazine reported that although the Siberian winter yields some days that can quickly send you scurrying indoors, kids still get out and ice skate.

Commune with Nature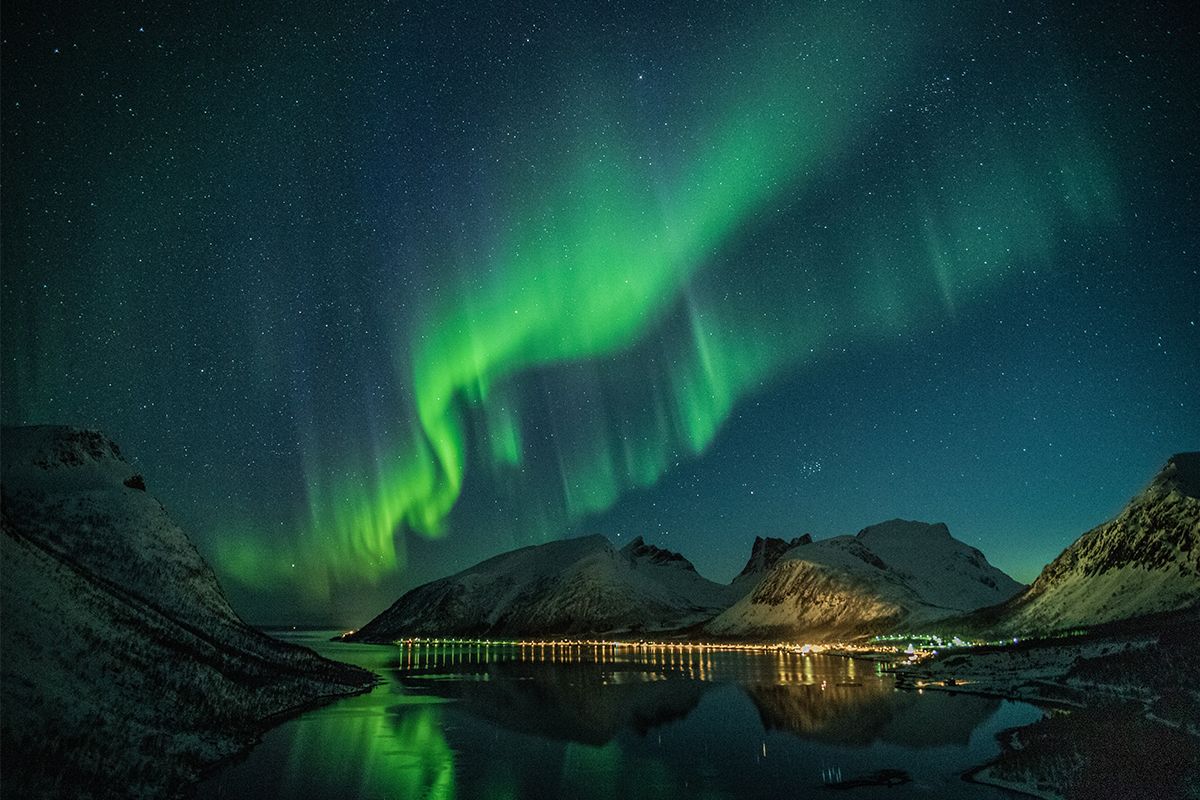 Photo by Tobias Bjørkli (pexels.com)

Just as Yakutsk isn't constantly cold, Tromsø isn't completely pitch black. During certain times of the 15-day night, the sun manages to turn the sky a deep cobalt blue, known as the 'polar twilight'. Even better, it's occasionally animated by dancing Northern Lights. When full daylight finally dawns again, it reveals a beautiful city ringed by islands and fjords – a sight that no doubt contributes to the local population's vigour.

Time in nature's beauty is another internationally revered commodity. The Japanese practice of shinrin-yoku – "forest bathing" – can be as simple as a walk in the woods or a three-hour guided eco-therapy tour. The point is consciously connecting with what's around you through a concentrated use of your senses.

If it sounds a little new-agey to you, consider that science confirms several of its benefits. We'll address those in part two of this series.

---

Warm Up to Winter Contest
Have you entered our Warm Up to Winter contest on our Facebook and Twitter pages yet?

It's that time of year again – and we're giving away some awesome prizes! Enter to win a $3,000 trailer purchase credit plus weekly prizes like trailer rentals, Koenders snowmobile sleds, gas cards, and more! Draws are made at the end of every week until our Grand Prize Draw on February 4th. Enter now – and good luck!