Flaman Sales and Rentals
92 Cook Rd.
(Corner of Hwy 1 & Hwy 8 North)
Moosomin , SK
S0G 3N0
S: Closed
M: 8:00-5:00
T: 8:00-5:00
W: 8:00-5:00
T: 8:00-5:00
F: 8:00-5:00
S: 9:00-1:00

Blog
Apr 7, 2021
From start to finish, the Flaman Grain Systems team is right beside you
At Flaman, we understand that investing in your farming operation and expanding your yard site is important for continued growth and efficiency. That's why we believe in supporting you from start to finish.
Customers share their experiences working with the Flaman team for their drying & handling setups

Our Grain Systems team are experts in grain handling, grain drying, and grain cleaning. When you buy from us you are not just buying a product, you are gaining the ongoing support of a team with over 50 years of experience.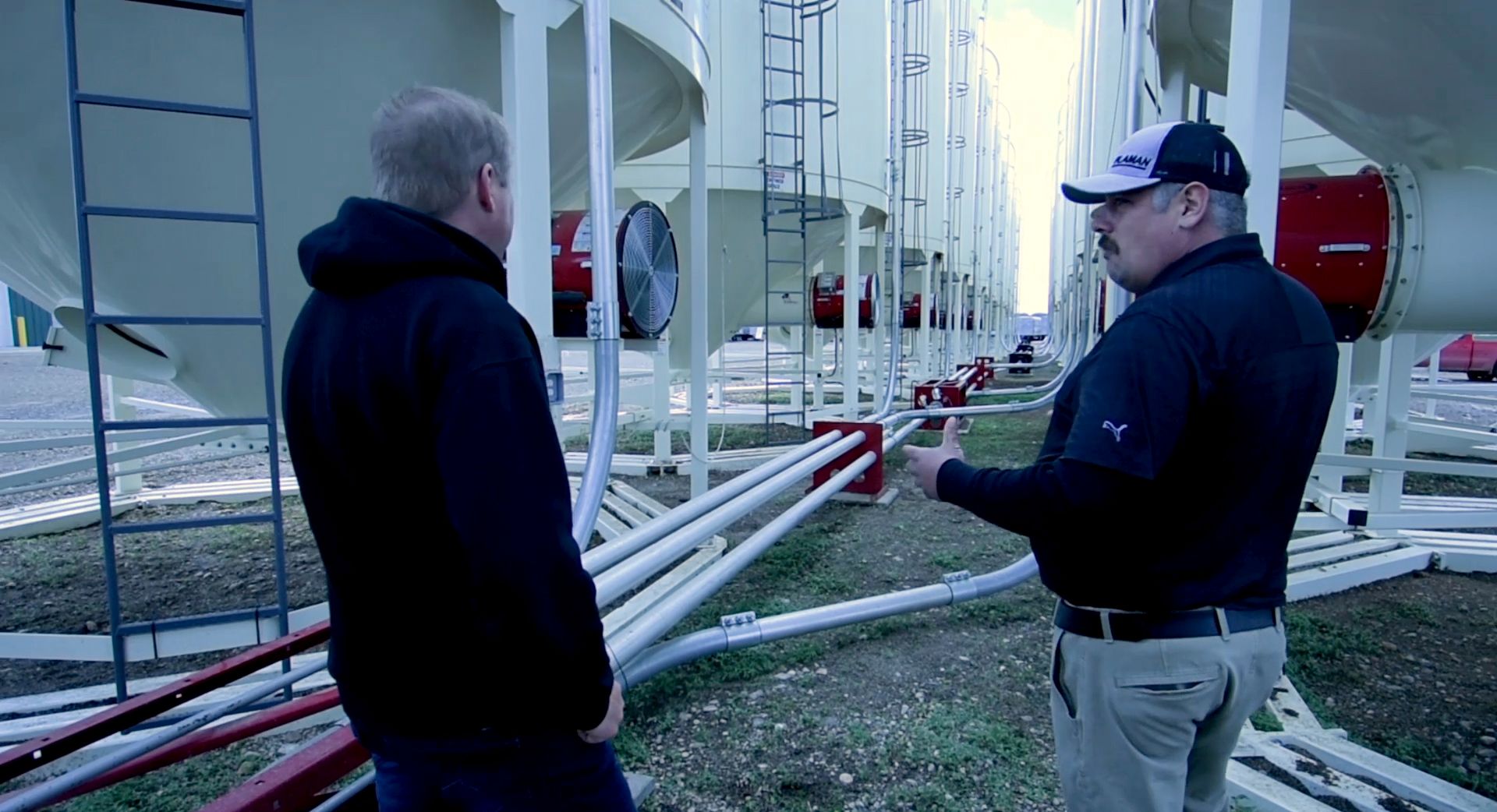 From Start to Finish
One of our industry experts will sit down with you to discuss and understand what your needs are for the coming year, as well as any future plans you may have. From there we will design a phased approach, with future expansion in mind.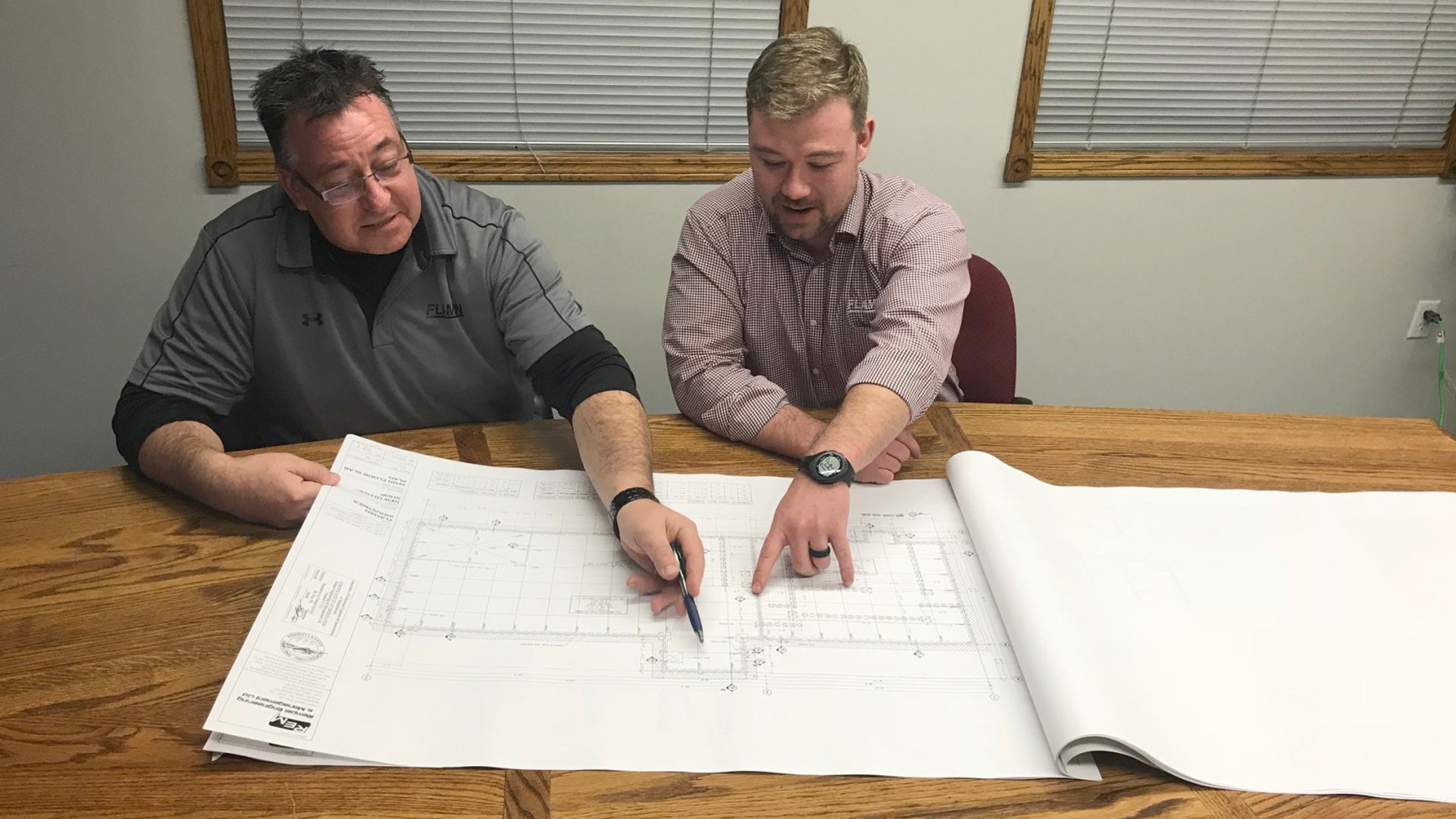 We provide complete engineered drawings constructed in-house, with multiple alternatives to come up with a solution that works for your operation.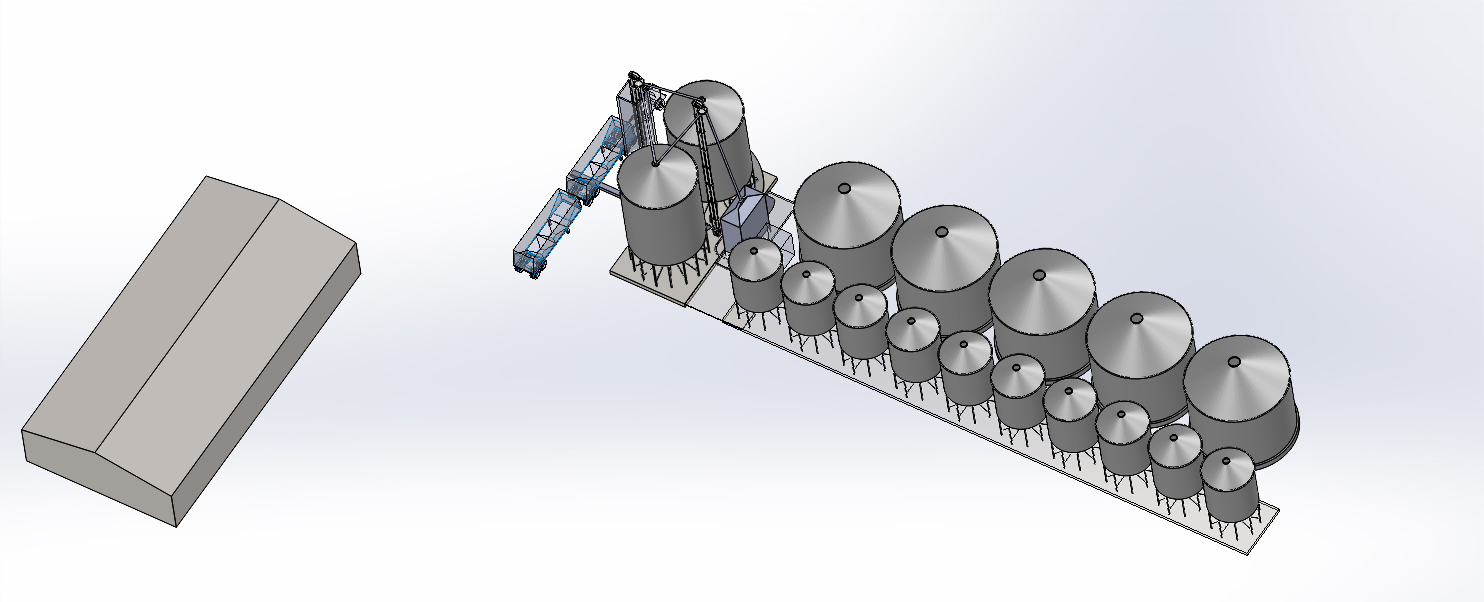 Once the equipment is decided on, we will continue to work with you through the site preparation and construction. Our job is not done until your equipment is handling grain the way you expect it to. And even then, we don't consider our job to be done. Rather, we shift our focus to make sure you remain satisfied with the performance of your equipment.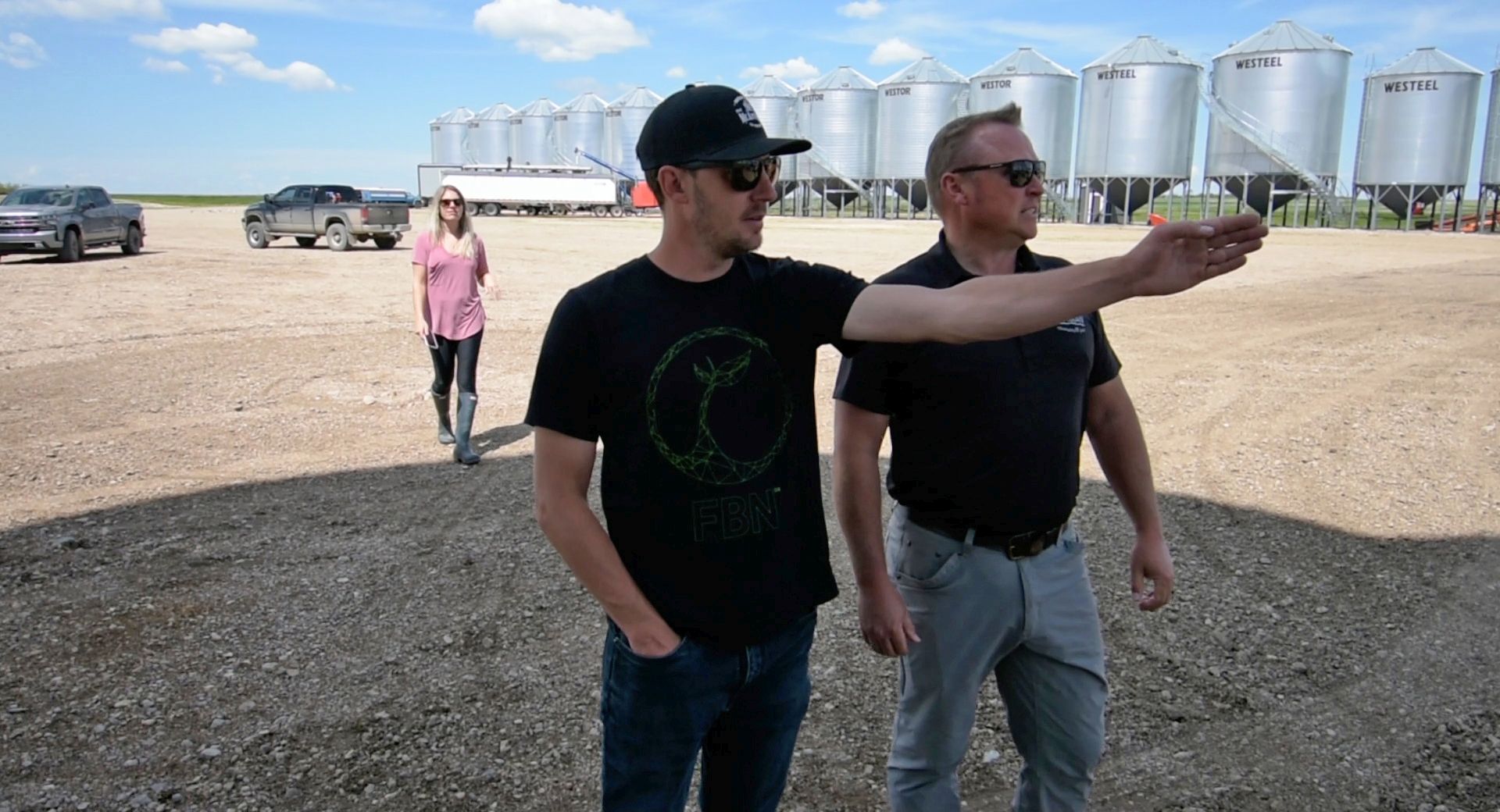 That's where our Service Team comes in. This dedicated team of certified technicians specializes in after-sales support including warranty, pre-season and post-season maintenance, optimization, and commissioning of your machines to ensure your equipment is always running at peak performance.


Our Service Team Lead explains what you can expect from our team even after the sale
We also offer access to a customer service hotline with live tech support after hours (in season only).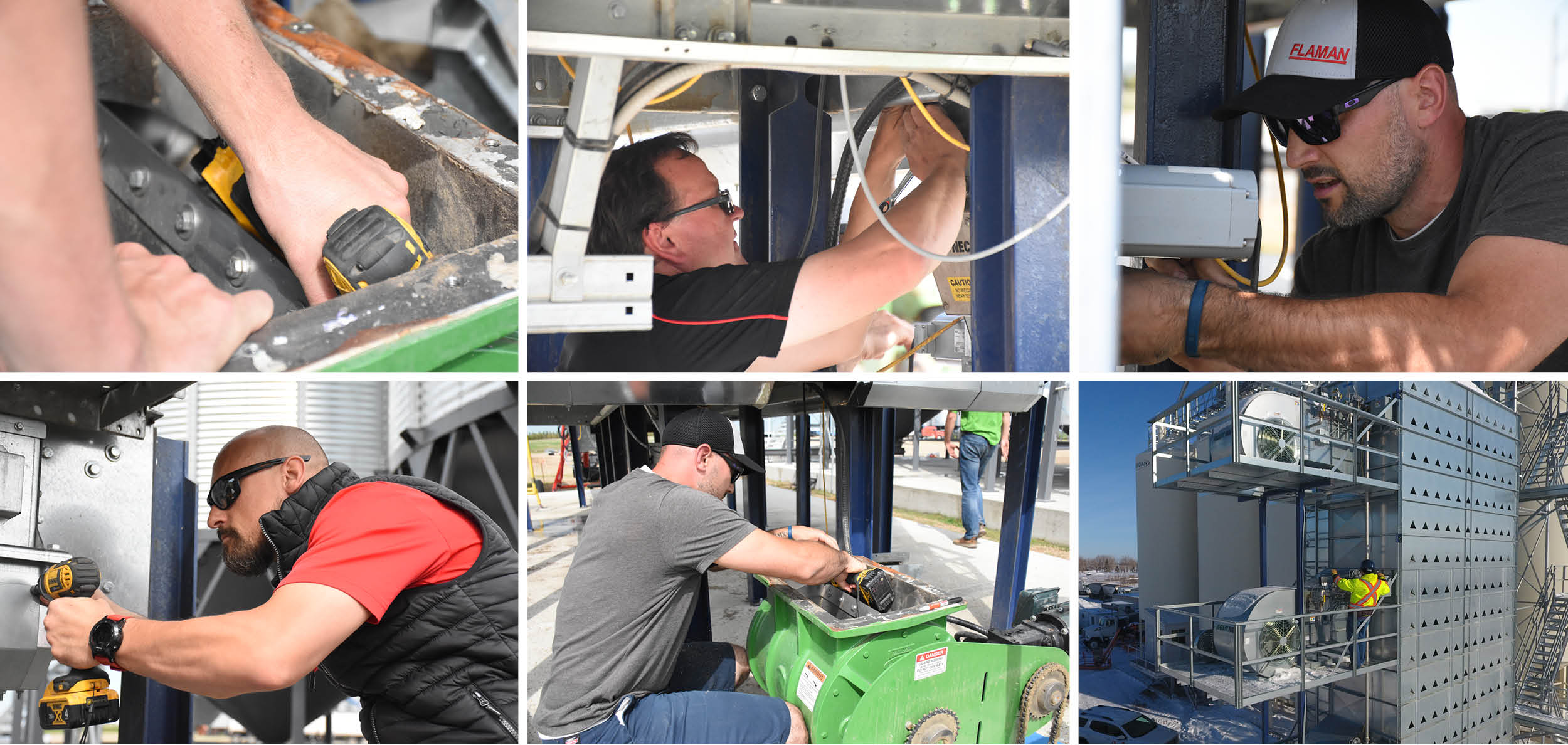 When you buy from us you are not just buying the equipment, you are buying the total solution. We have been here for over 60 years and we look forward to continuing to grow with you as your farming operation grows.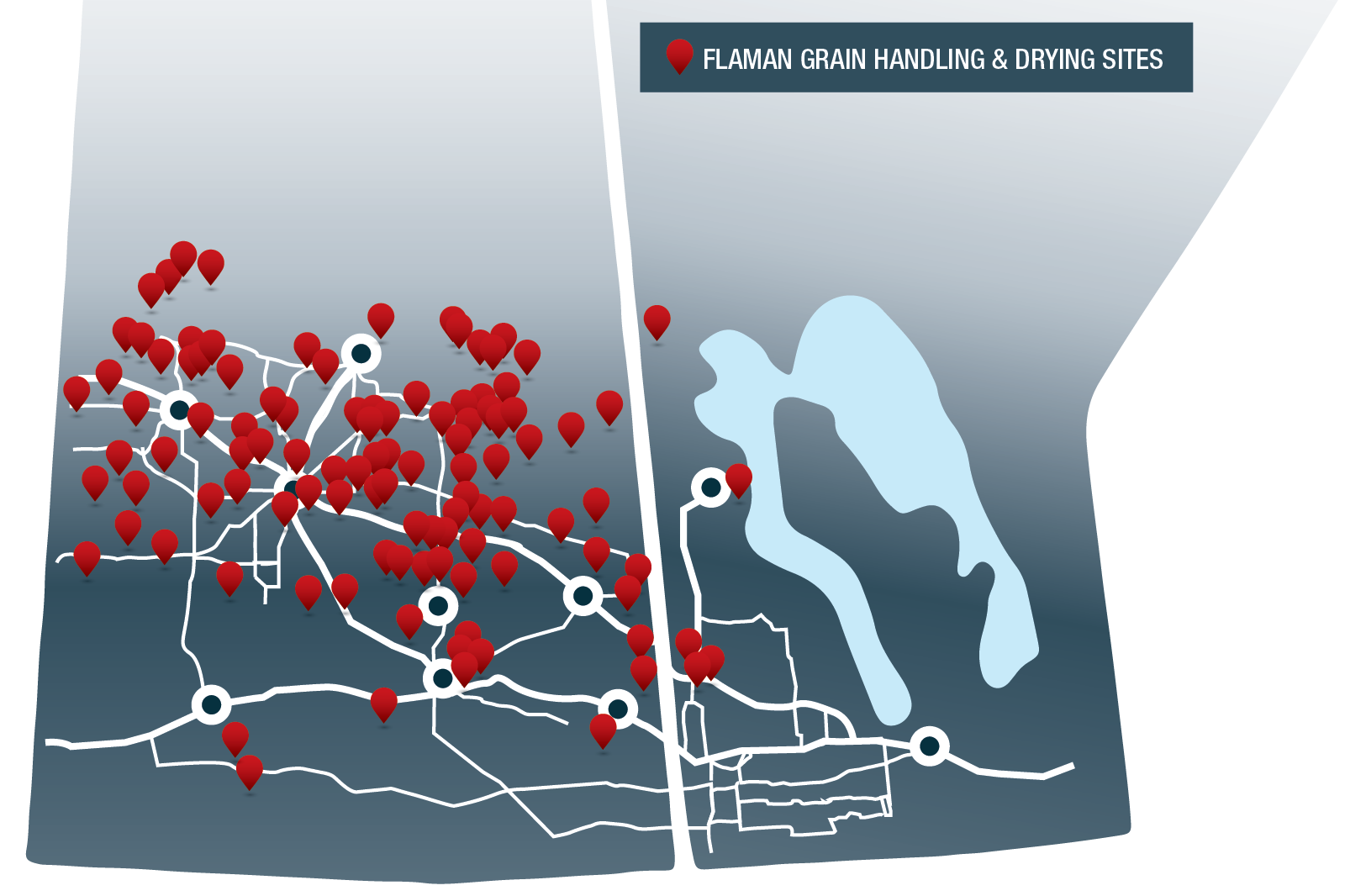 Map of Flaman Grain Handling and Drying sites throughout Saskatchewan & Manitoba (2021)

-----
If you are considering adding grain handling, drying, or cleaning equipment to your farm, give us a call or talk to one our Grain Systems specialists at your nearest Flaman location.